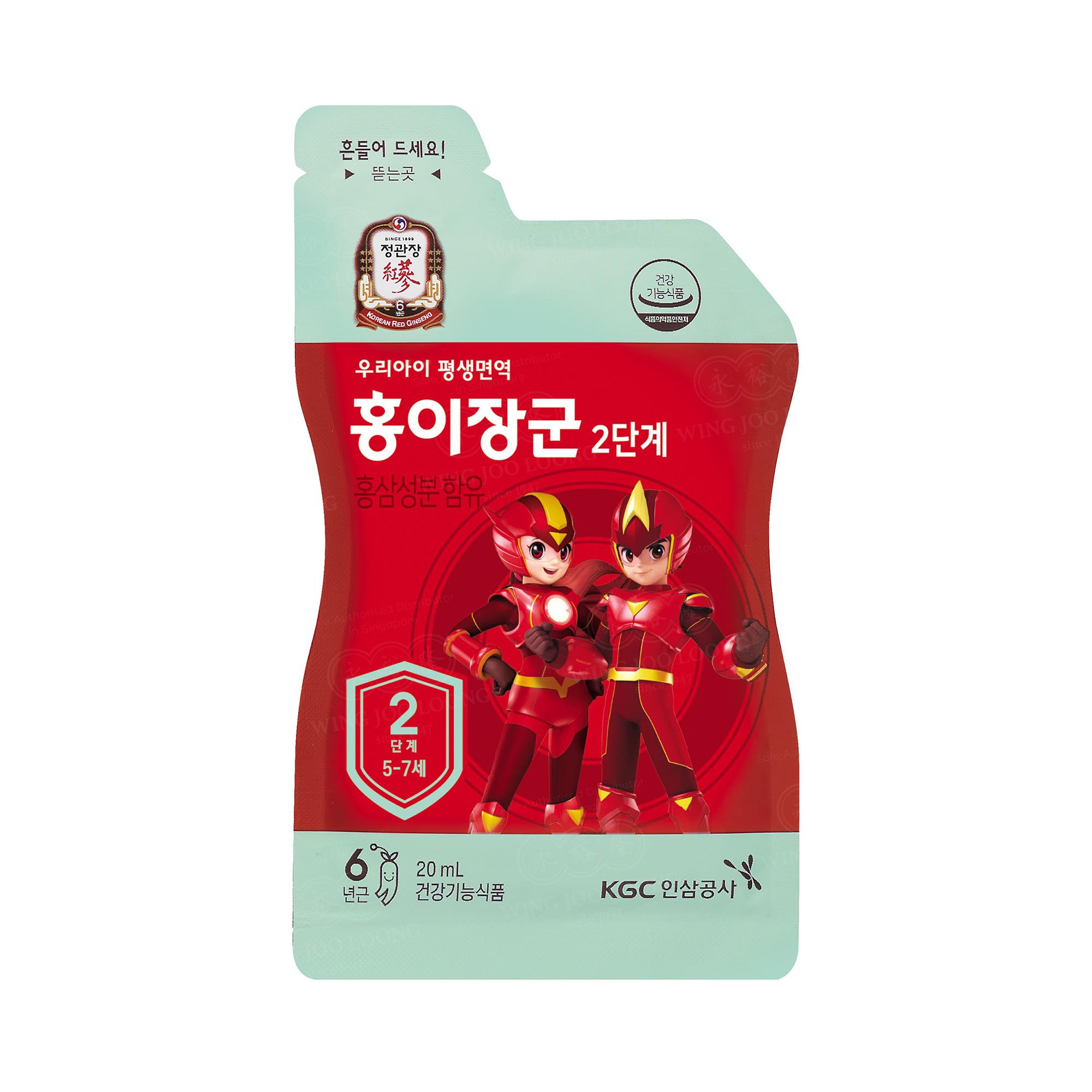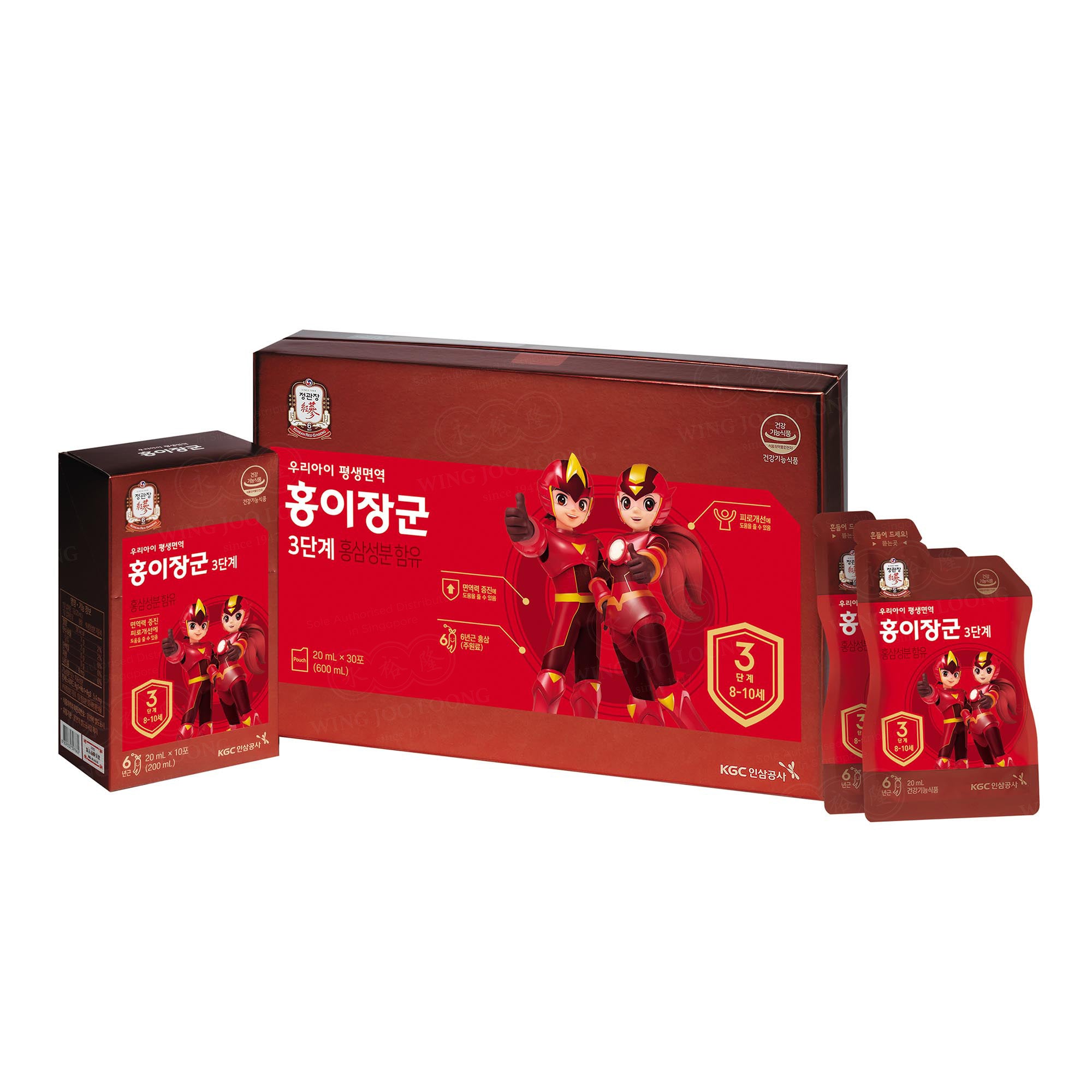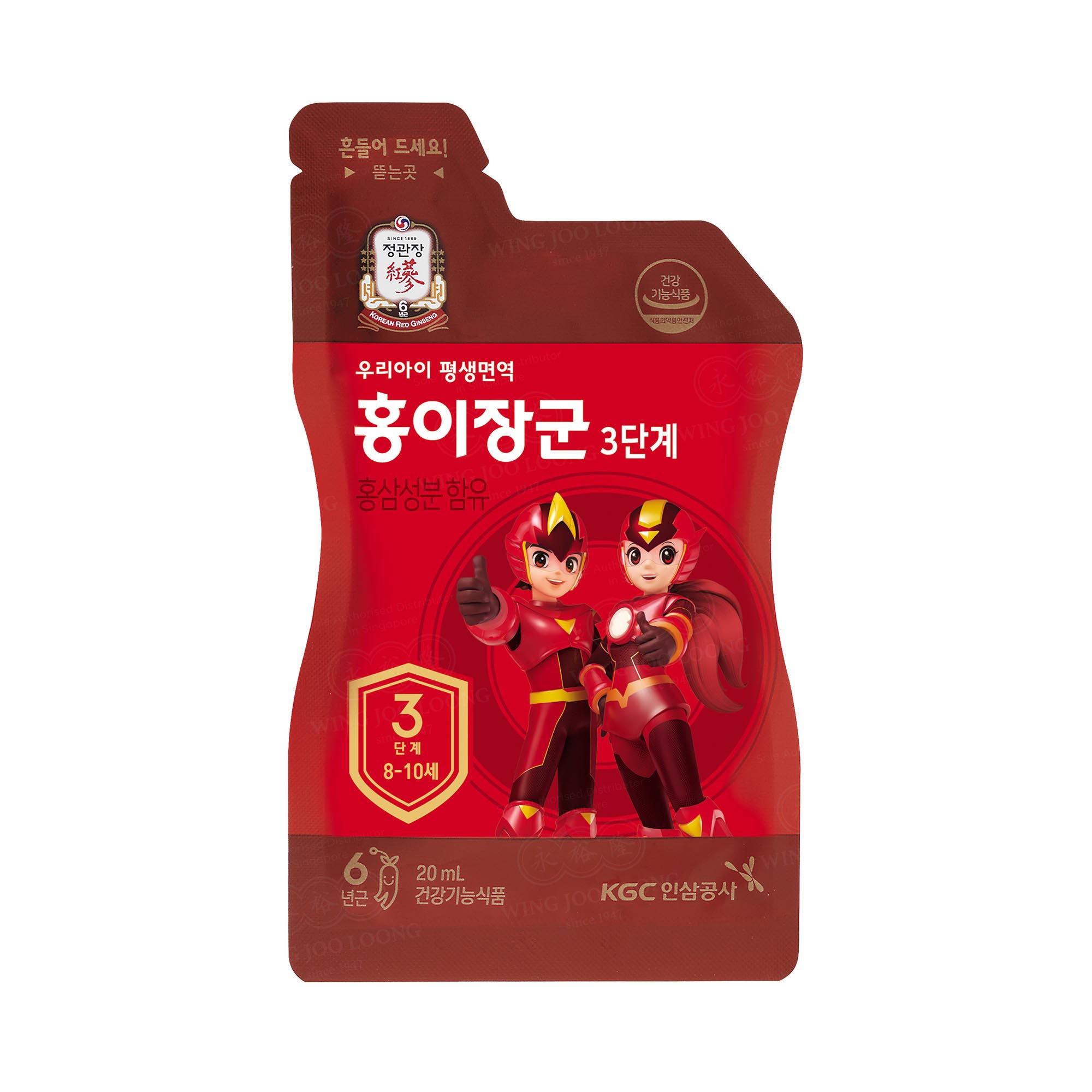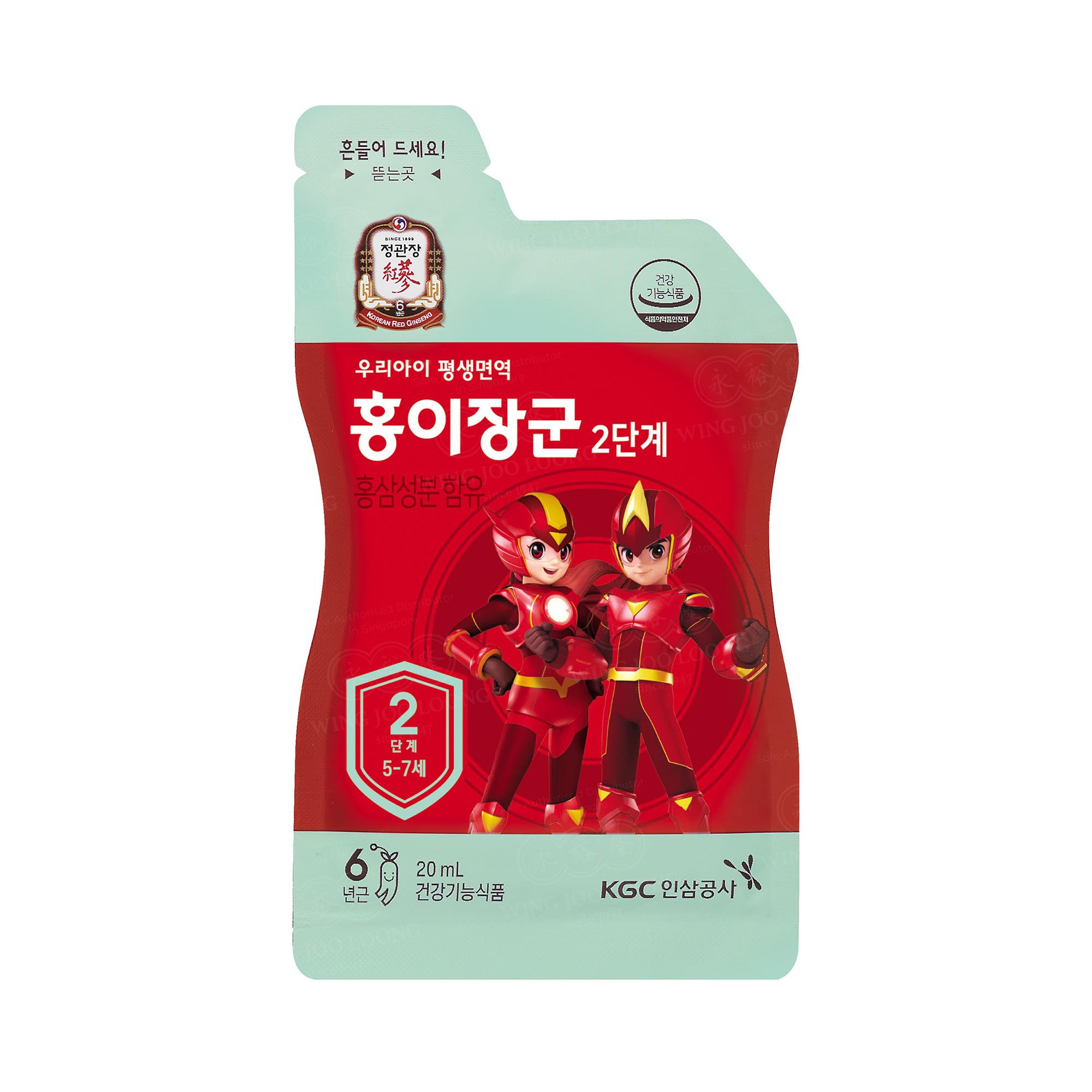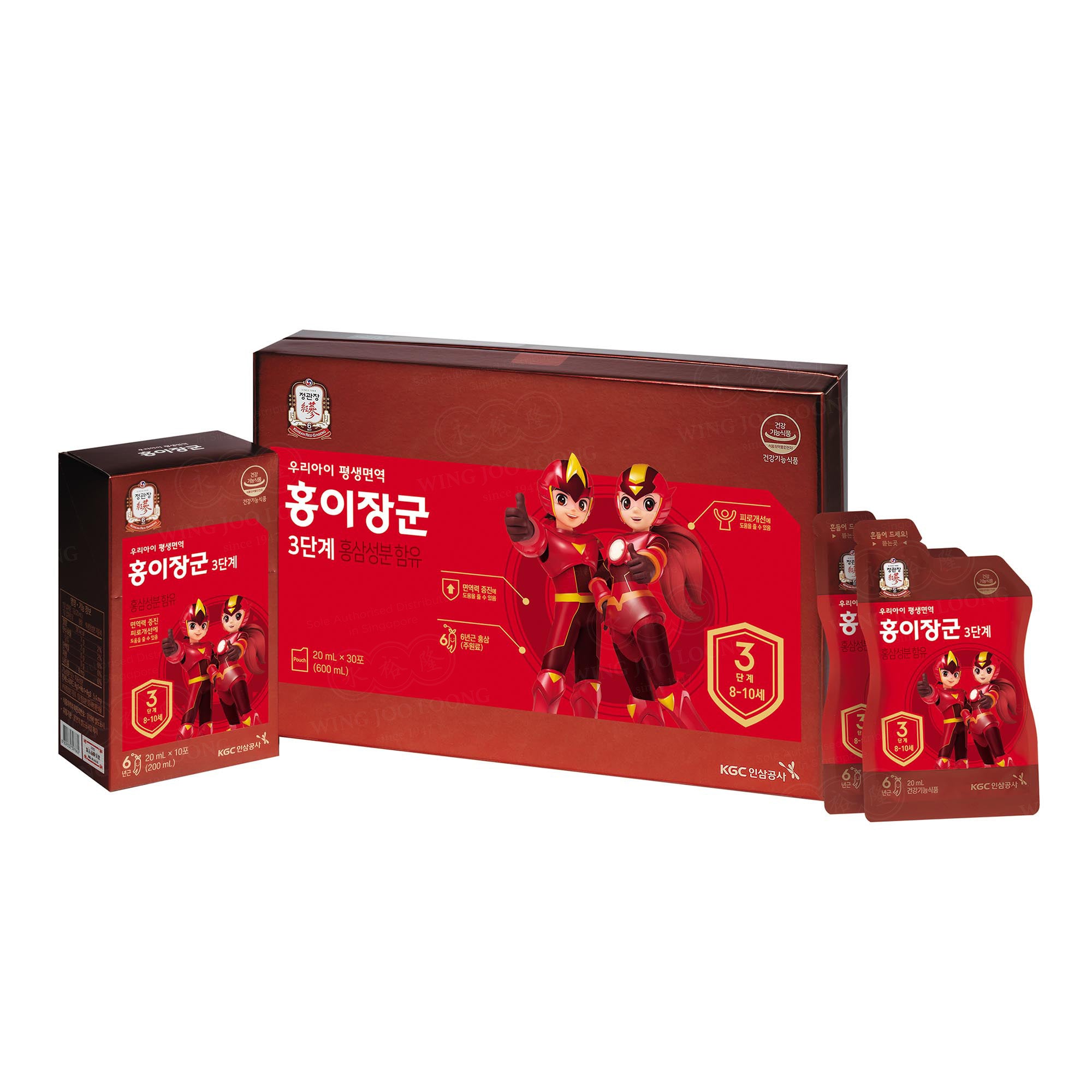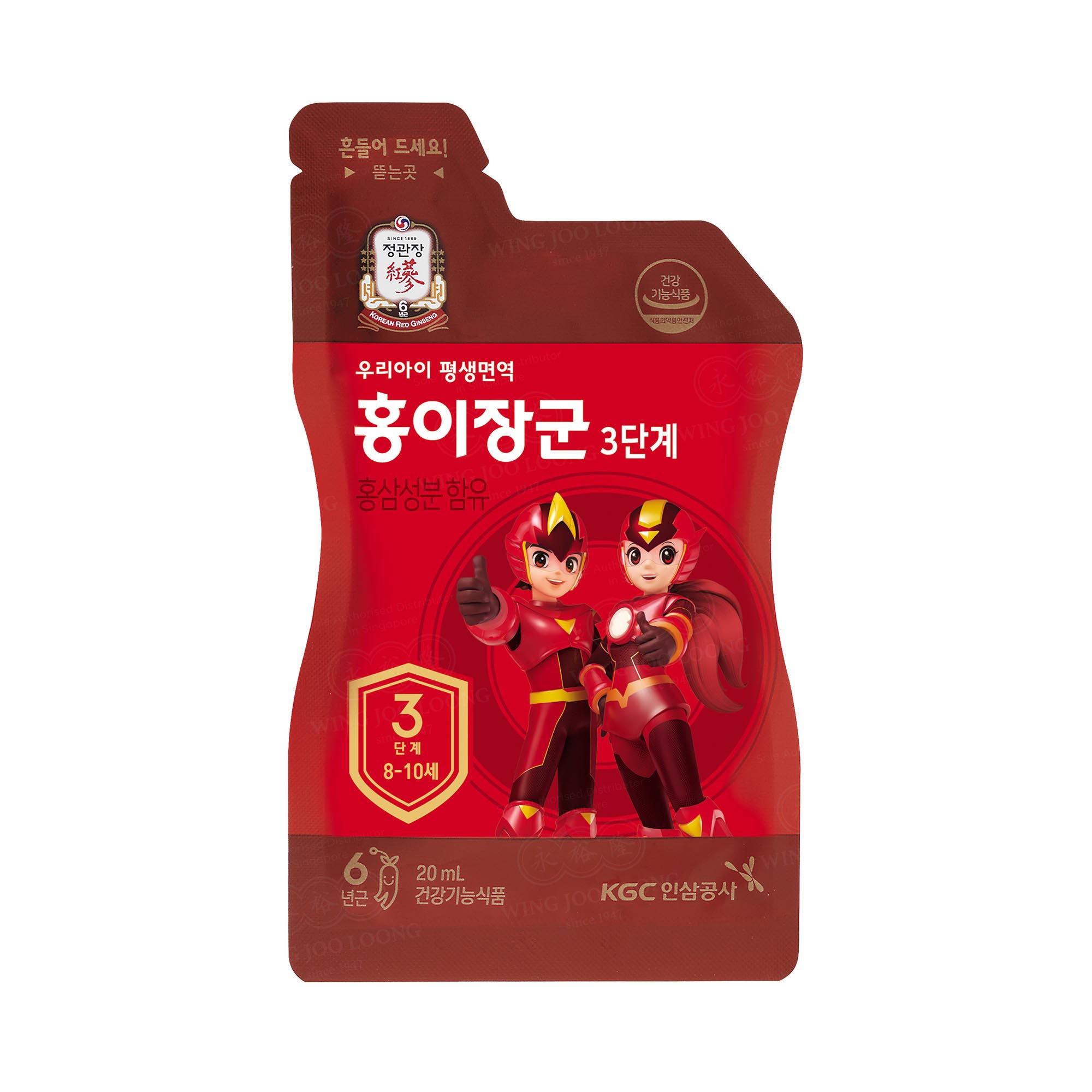 Vitamin C supports the immune system, preventing infections caused by harmful microorganisms. But give your little one stronger protection from viruses with Kid Tonic as a more holistic, nourishing alternative! Cheong Kwan Jang's Korean red ginseng has been approved by the US FDA as safe for children's consumption.

Cheong Kwan Jang Kid Tonic is specially formulated with Korean red ginseng, Korean angelica, velvet deer antler and Vitamin C to boost your little one's immune system and stamina, as well as support healthy growth and brain functions. Plus, it is lightly sweetened with pear, jujube and purple carrot extracts to please even the pickiest little eater!

Individual pouch packaging for convenient consumption on-the-go.
JOIN OUR MAILING LIST
Get wellness tips and the inside scoop
on new launches and deals!