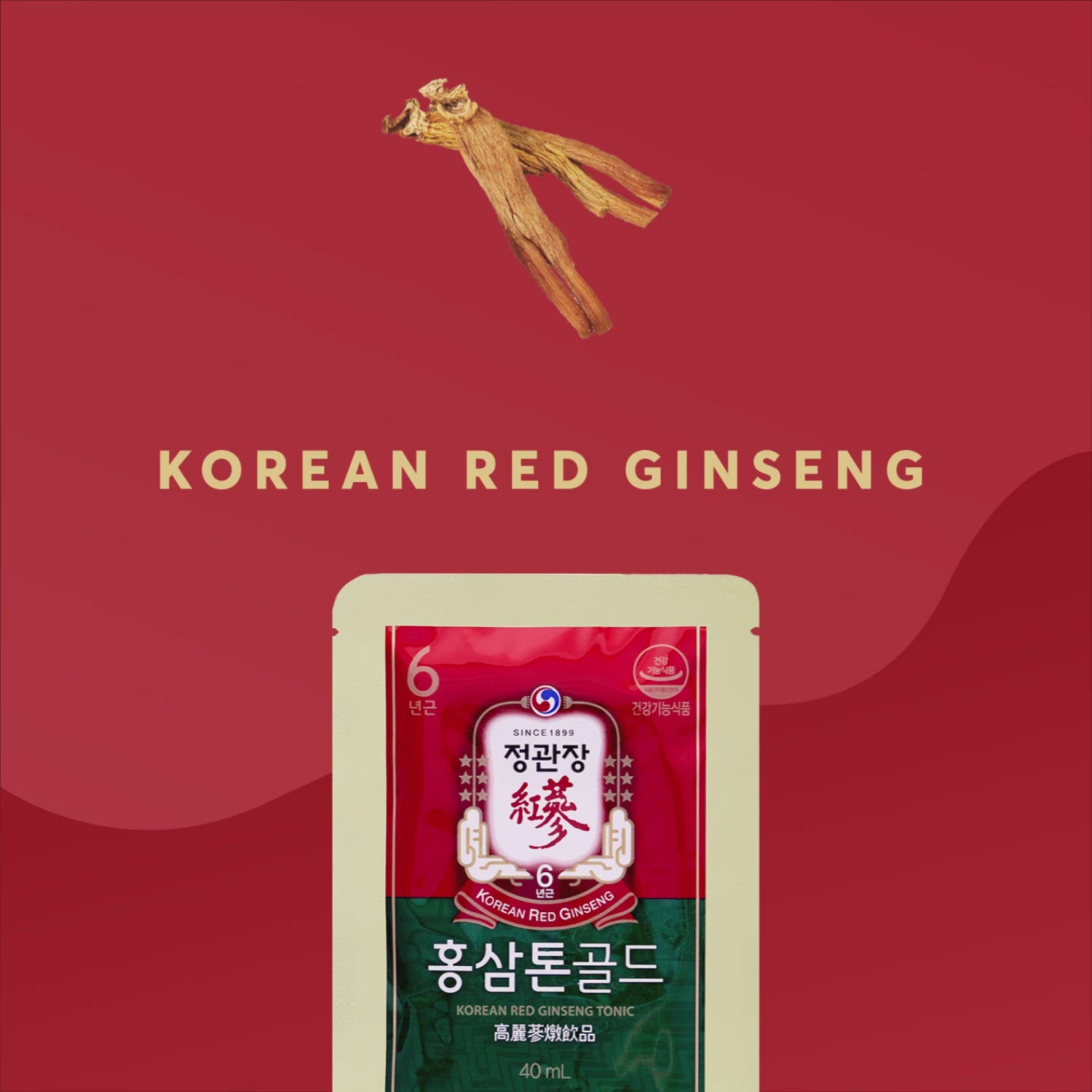 A nourishing health tonic designed for modern-day people.

Tonic Gold contains a herbal blend similar to the All-inclusive Great Tonifying Decoction ("shí quán dà bǔ tāng"), an increased portion (4.2g) of Korean red ginseng extract, lion's mane mushroom extract powder and shiitake mushroom powder.

Take one pouch a day to strengthen your body constitution and improve general health.

Note:
Not recommended during pregnancy. If you're under medication, please seek doctor's advice first.
JOIN OUR MAILING LIST
Get wellness tips and the inside scoop
on new launches and deals!