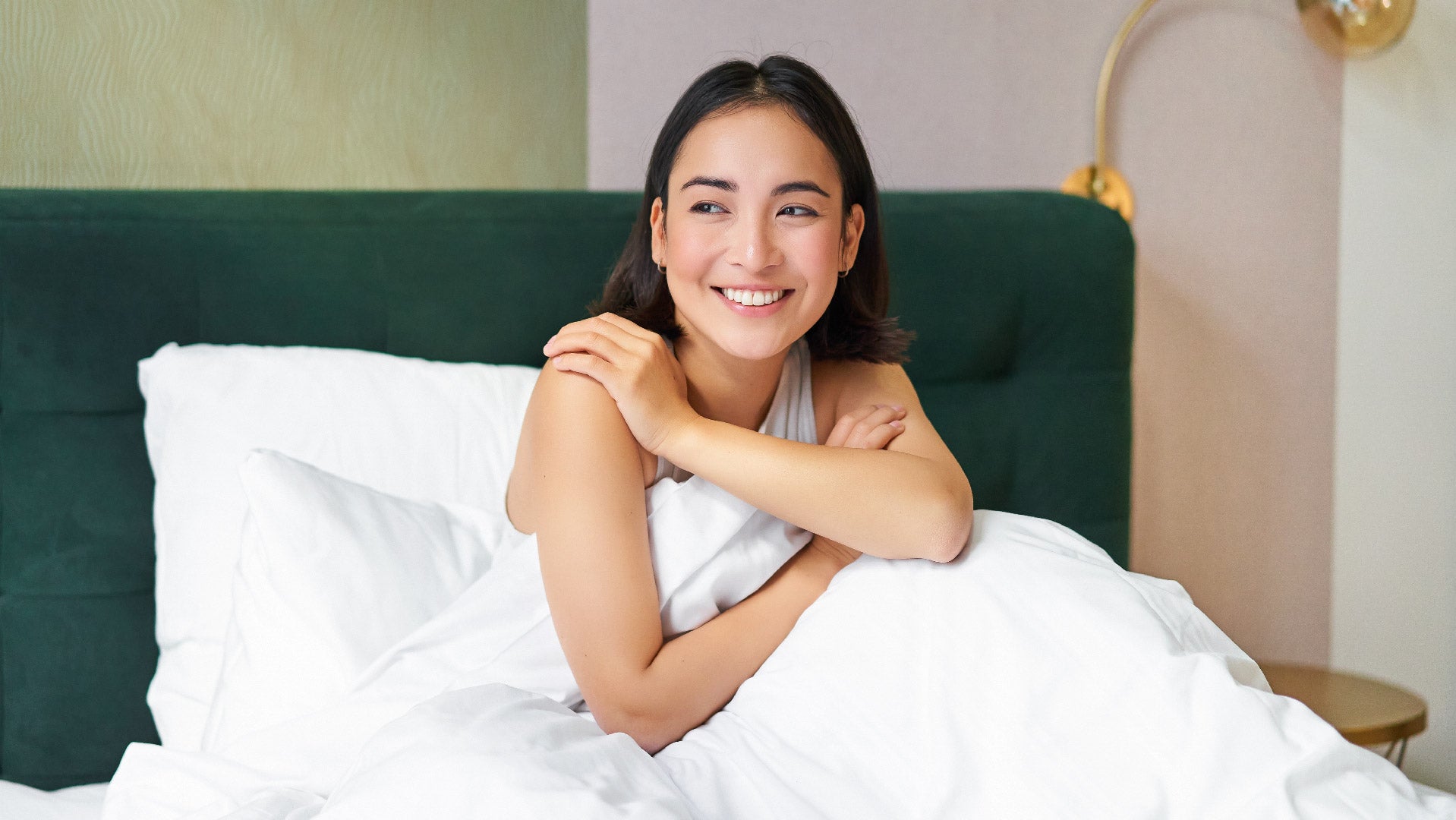 Gain insights into your unique body constitution and learn how to cultivate balance and enhance your overall well-being through healthy habits.
JOIN OUR MAILING LIST
Get wellness tips and the inside scoop
on new launches and deals!
In TCM, it is believed that when there are imbalances in the body, the skin will reflect pimples, redness or dryness on areas of the face where our organ is connected to.