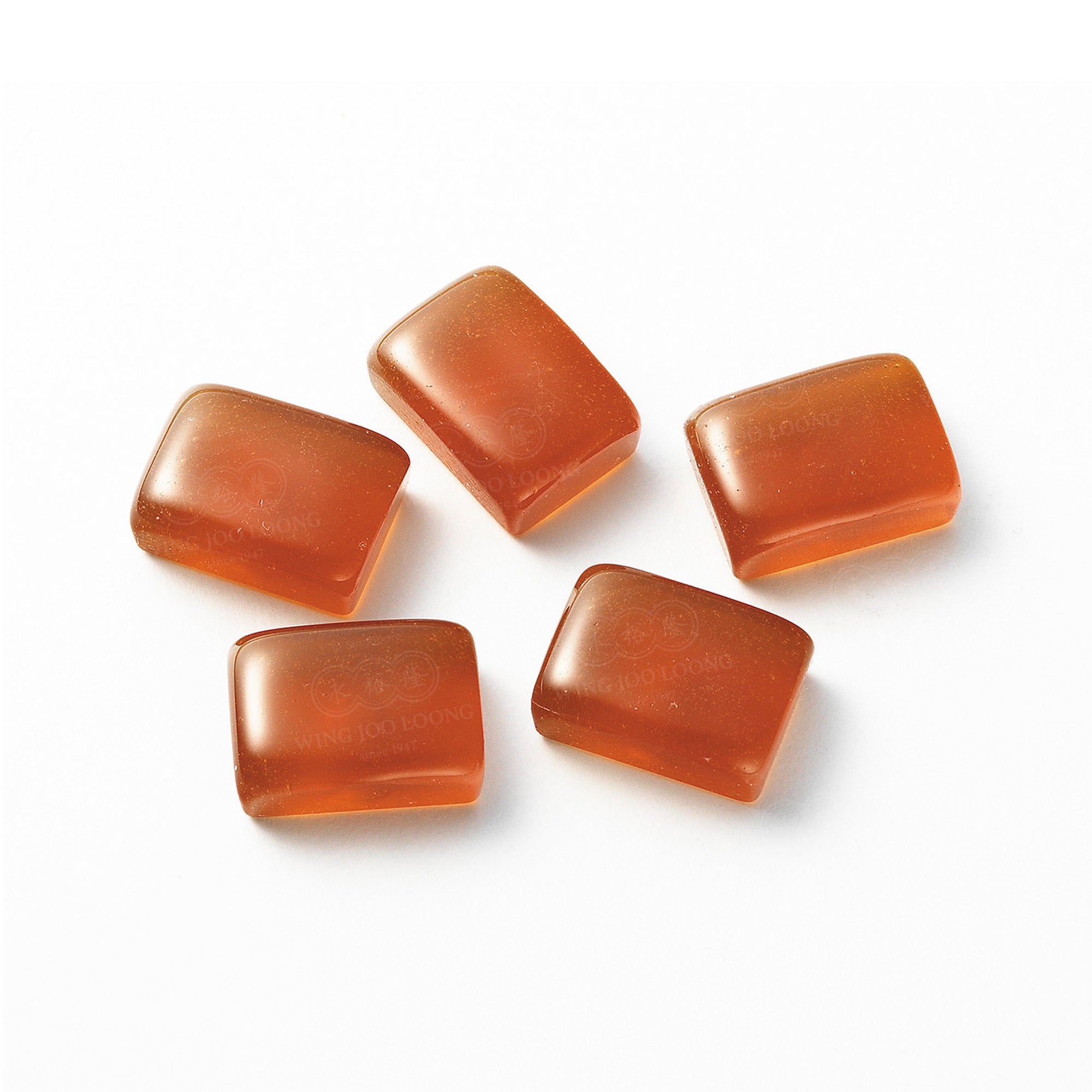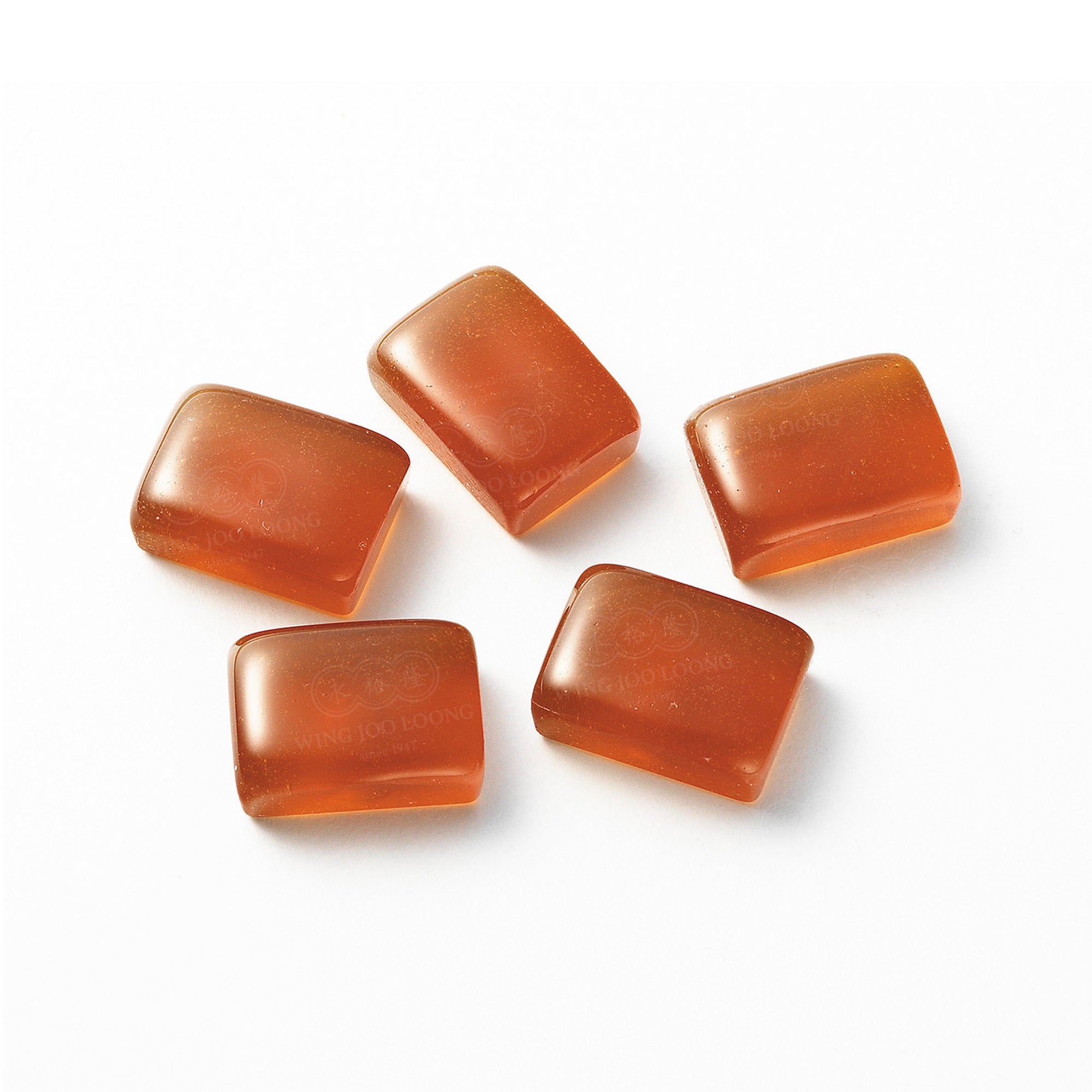 Enjoy the full aroma of Korean red ginseng and freshen your breath, while keeping your blood sugar in control. Renesse Korean Red Ginseng Candy S contains sugar alcohols, a type of alcohol-free, lower-calorie sugar substitute.

Sugar alcohols are a lower calorie alternative to sugars with a molecular structure that resembles both sugars and alcohol. They taste sweet but are not absorbed and metabolised in the same way as sugar.

Note:
This is the same product as the previously known 'Renesse Korean Red Ginseng Sugar-Free Candy'. The packaging has been updated in accordance with South Korea's latest food labelling standards for products containing sugar alcohols.
JOIN OUR MAILING LIST
Get wellness tips and the inside scoop
on new launches and deals!