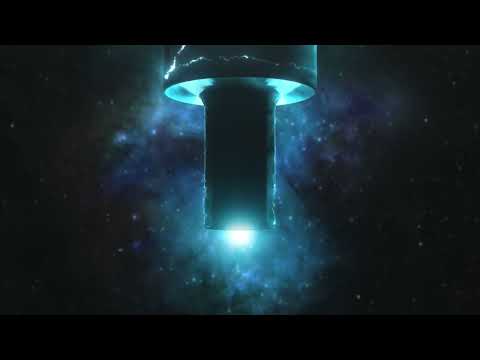 Vital Tonic Booster is Cheong Kwan Jang's first double formulation – Each Korean red ginseng ampoule is thoughtfully paired with a vitality booster micro tablet for quick energy charge.

The vitality booster micro tablet may be small, but it packs a powerful, nutritional punch. One single tablet is filled with the goodness of 12 essential vitamins and minerals, including vitamins B's, C, K, Pantothenate, Niacin, Zinc, Folic acid, Manganese and more, to support overall holistic health.

The ampoule booster contains an energizing blend of 6-year-old Korean red ginseng (4.4%) with 5 natural herbs (ginger, jujube, goji berry, five-flavour berry and milkvetch root).

Together, the supercharged Vital Tonic Booster can give you that extra immunity and energy boost to fuel your day, all in pocket-size convenience.

Note: Not recommended during pregnancy. If you're under medication, please seek doctor's advice first.
JOIN OUR MAILING LIST
Get wellness tips and the inside scoop
on new launches and deals!