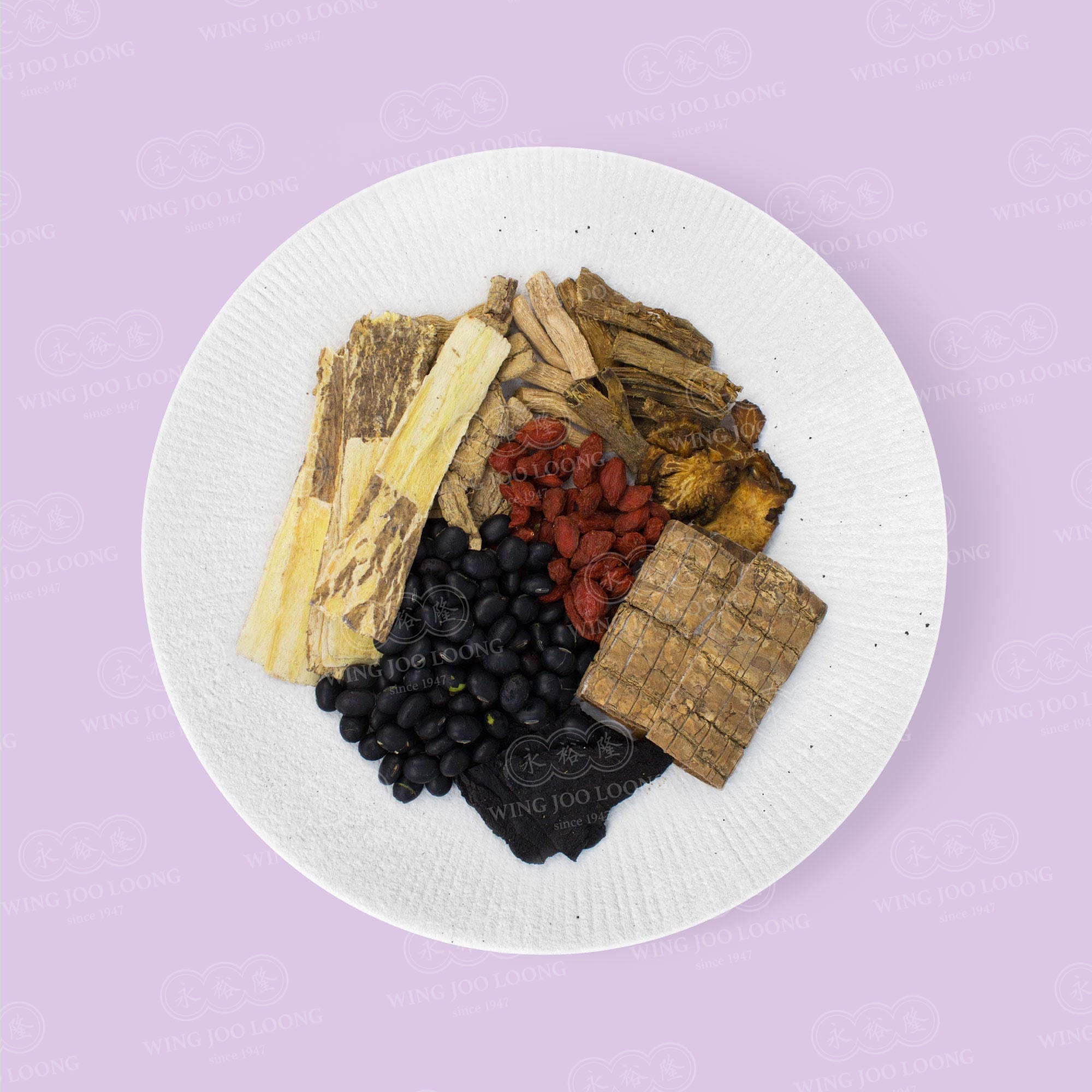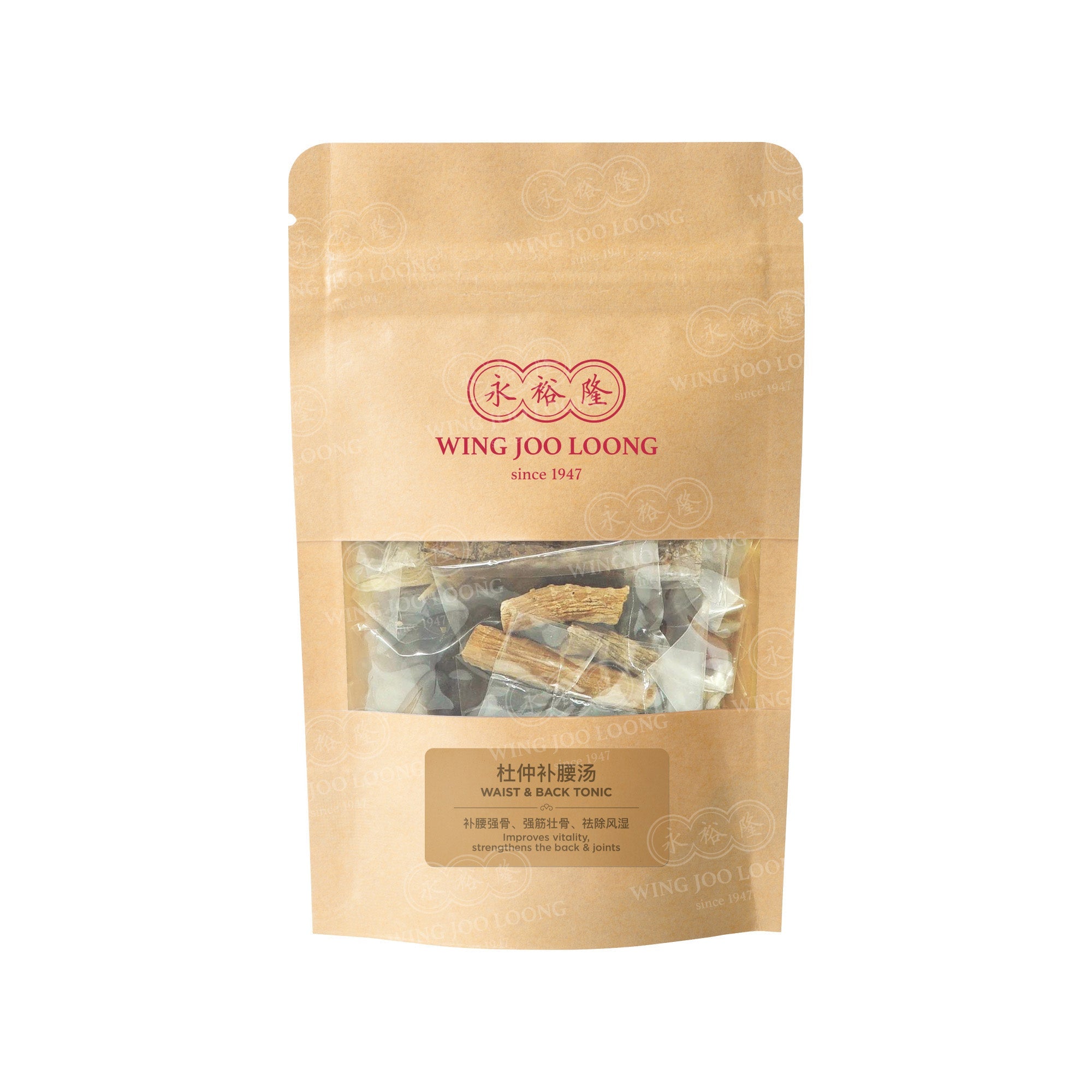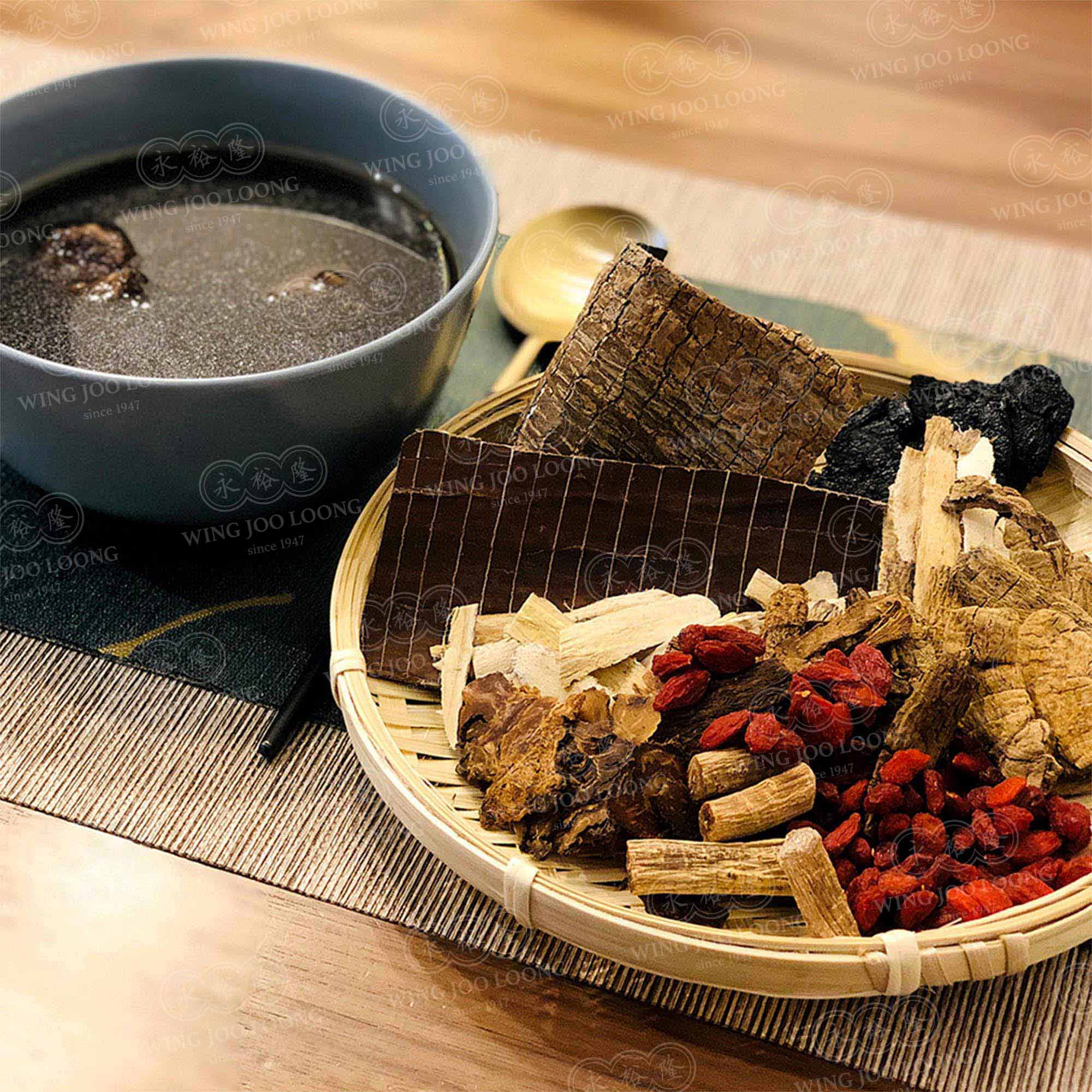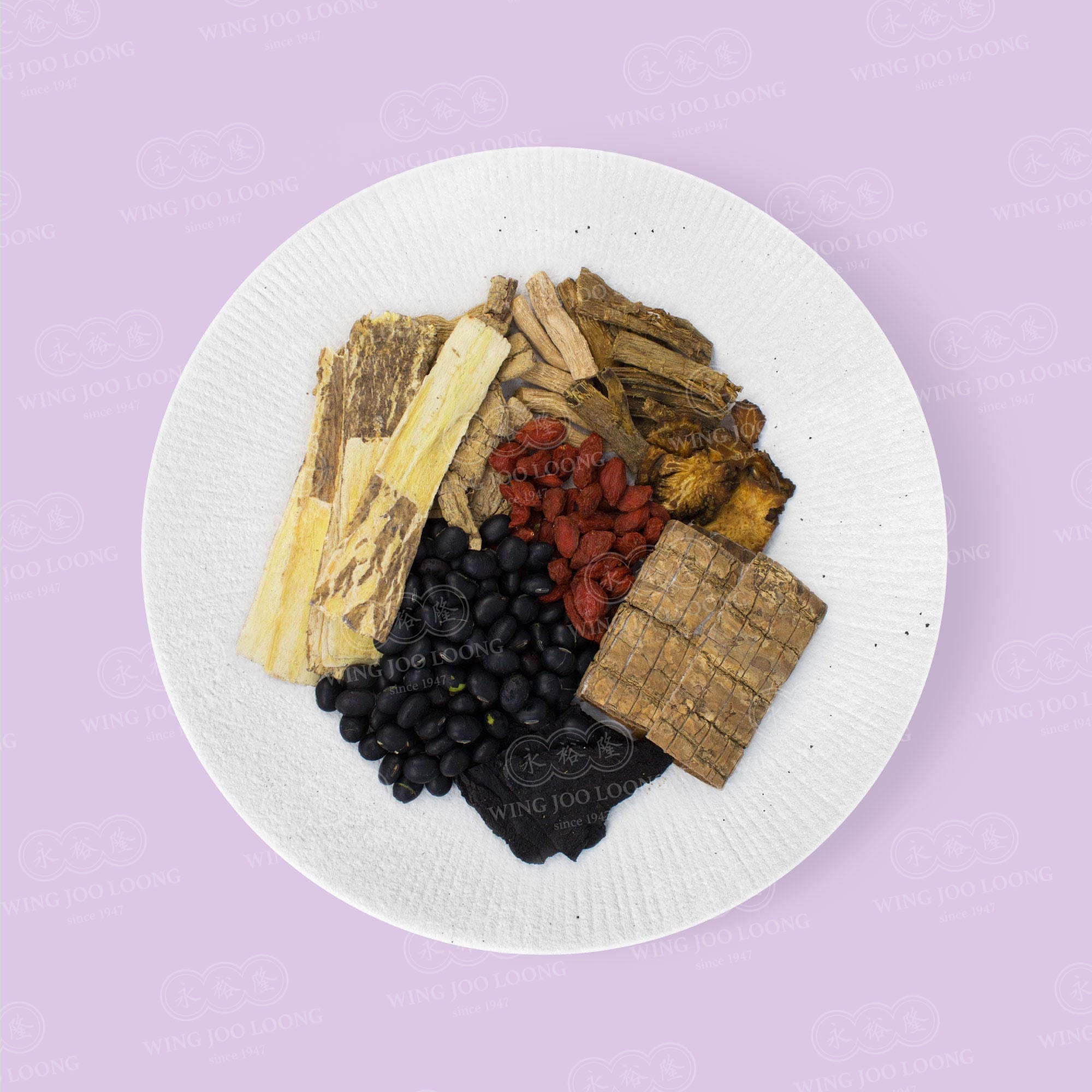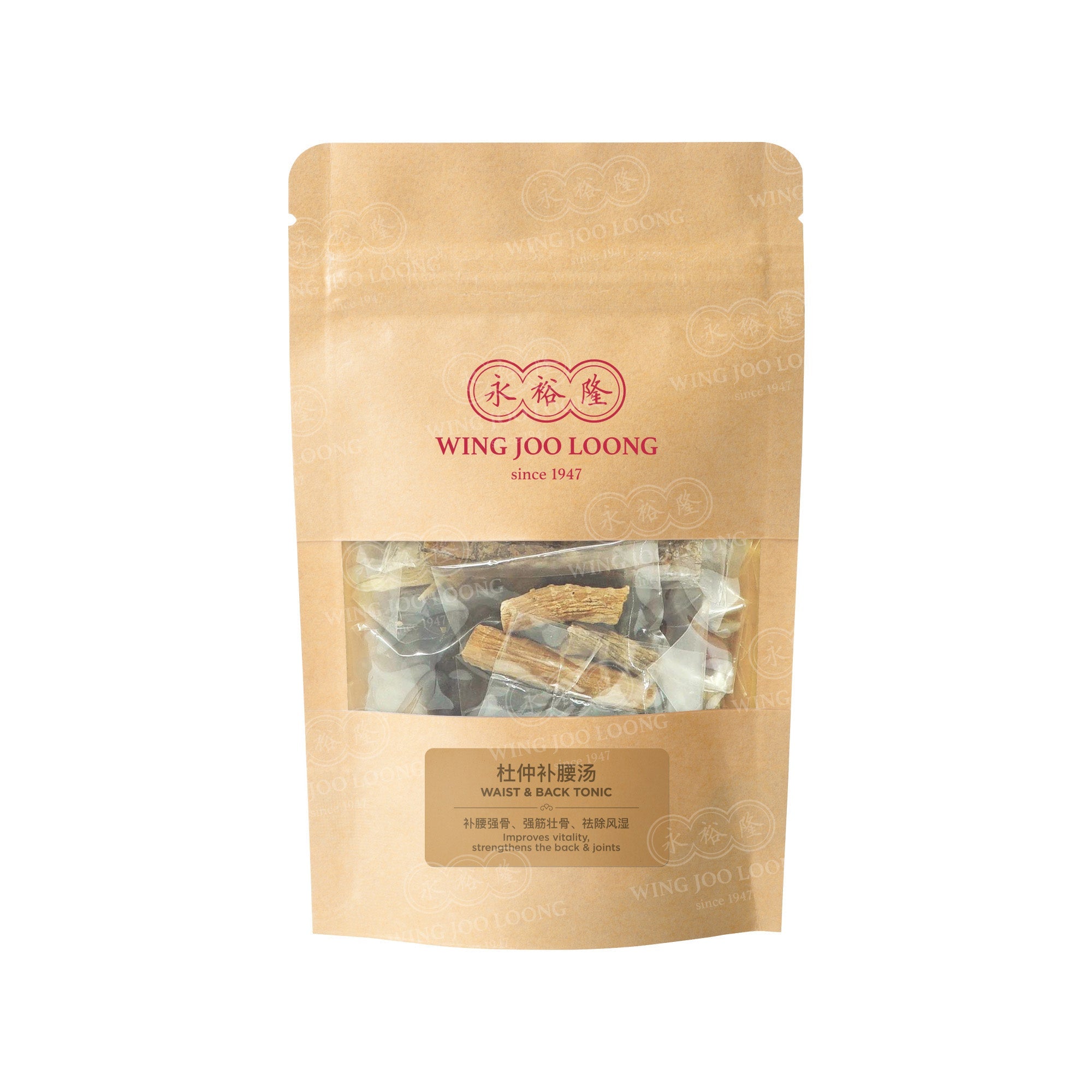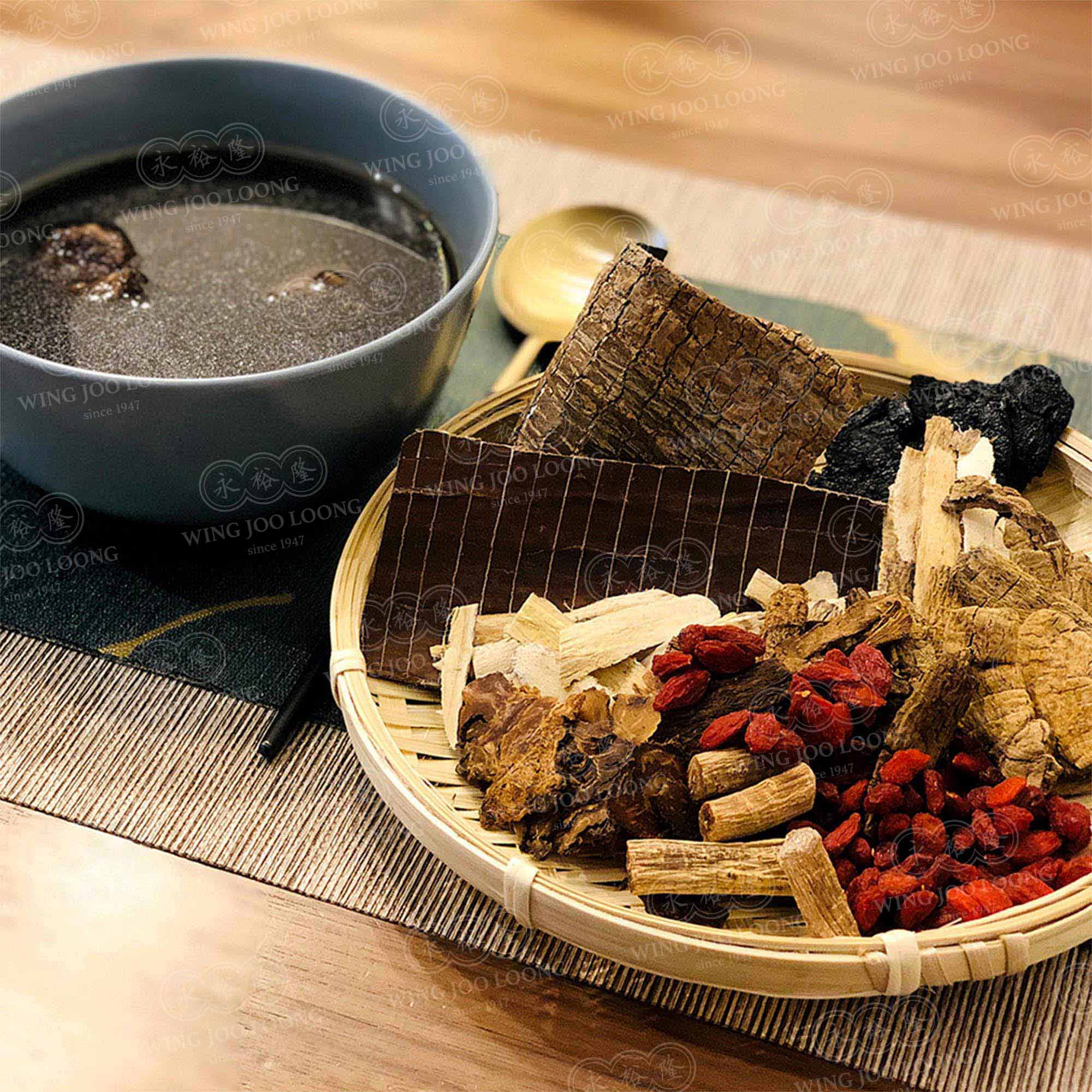 Our Waist and Back Tonic soup pack contains 9 different traditional herbs, formulated to replenish the kidney's essence, thereby strengthening the waist, back, and joints, as well as overall vitality.

Benefits:
● Strengthens waist, back, and joints
● Relieves back pain
● Boosts vitality and blood circulation
● Promotes healthy hair lustre and strong bones
● Lowers blood pressure
● Slows down aging

Recommended for whom:
Suitable for individuals who need to stand for long periods of time, seniors, sports athletes, moms who have just experienced childbirth delivery, and individuals who experience back pain, poor physical strength, or weakness in the legs.

Explore our wholesome selection of herbal soup packs and nurture your well-being from within.
JOIN OUR MAILING LIST
Get wellness tips and the inside scoop
on new launches and deals!