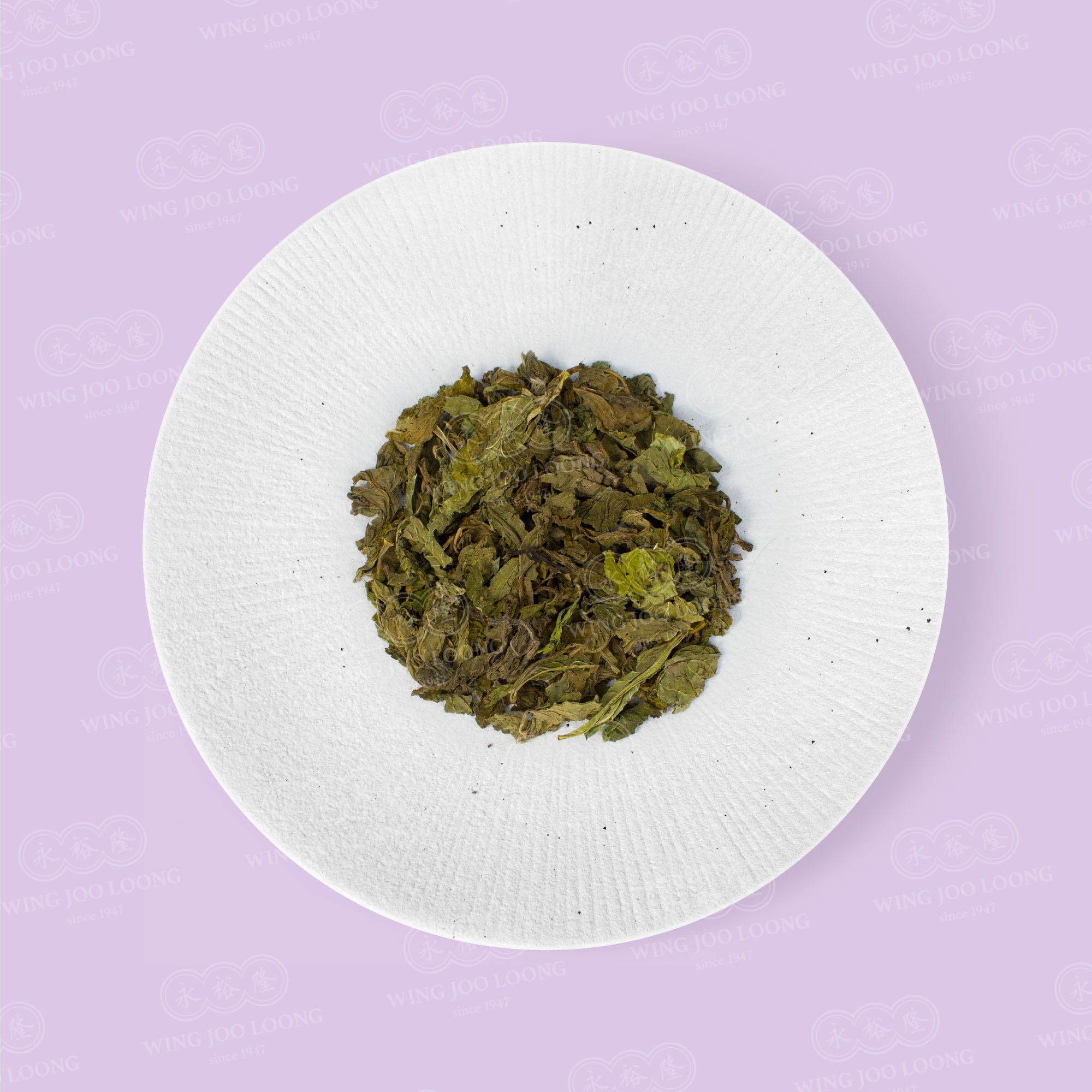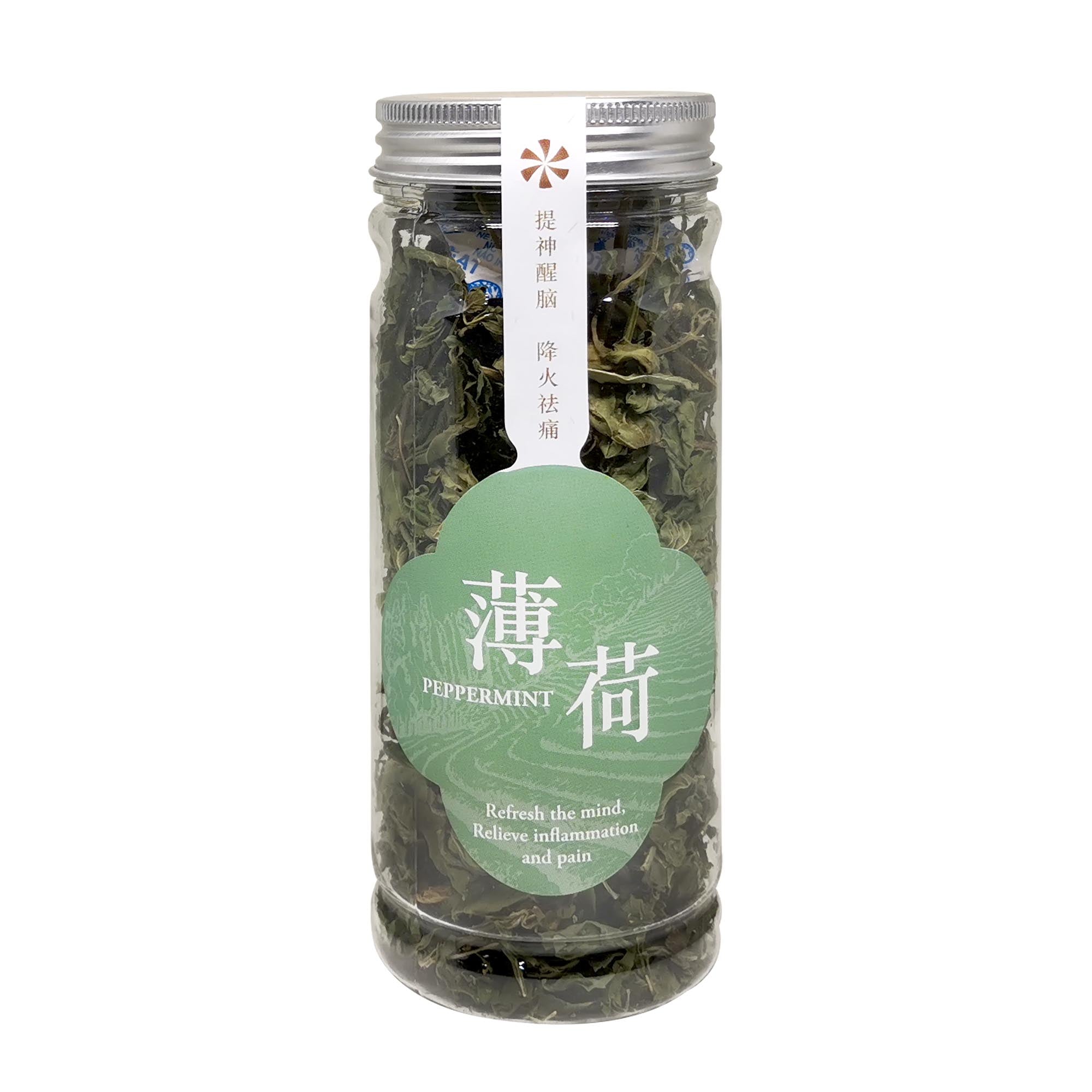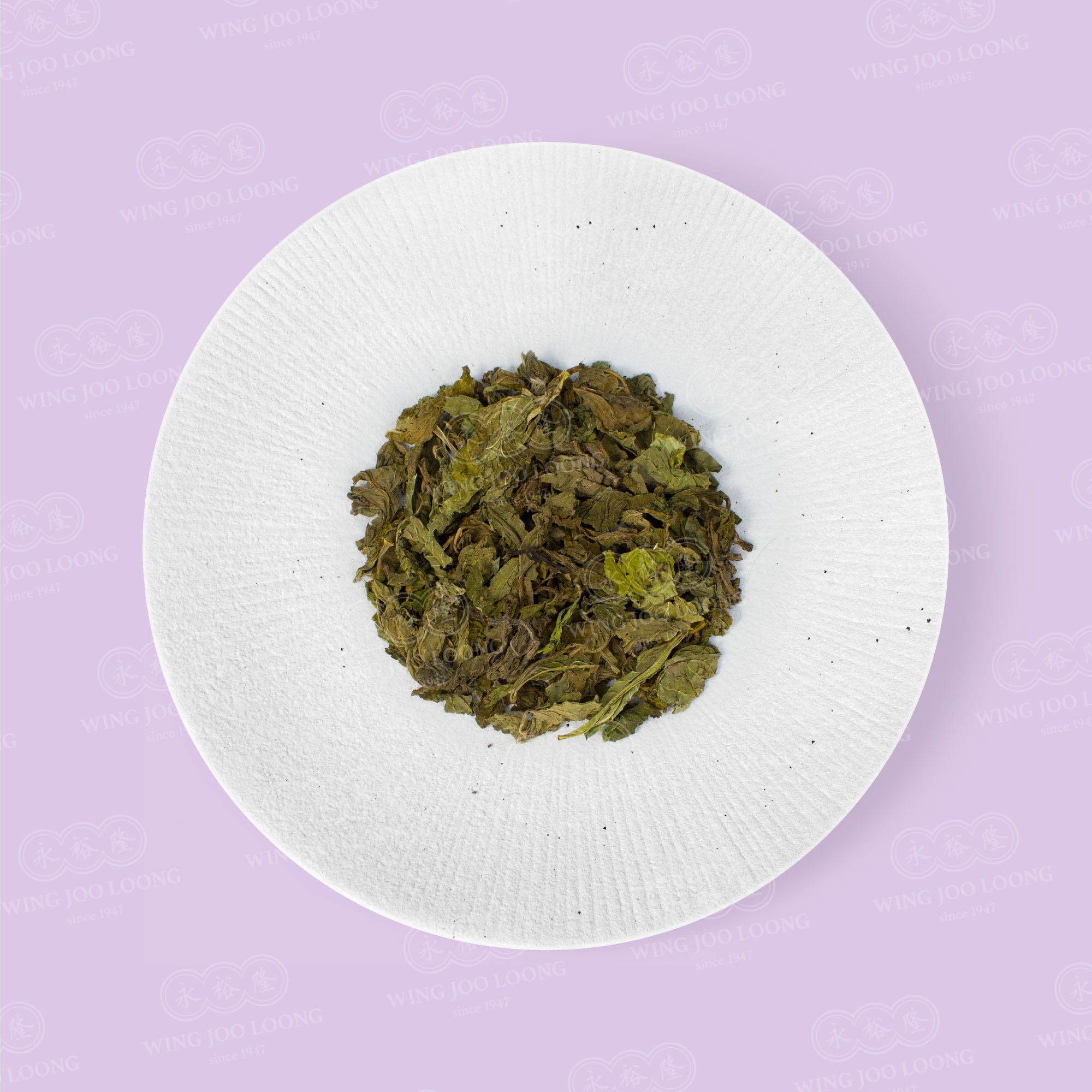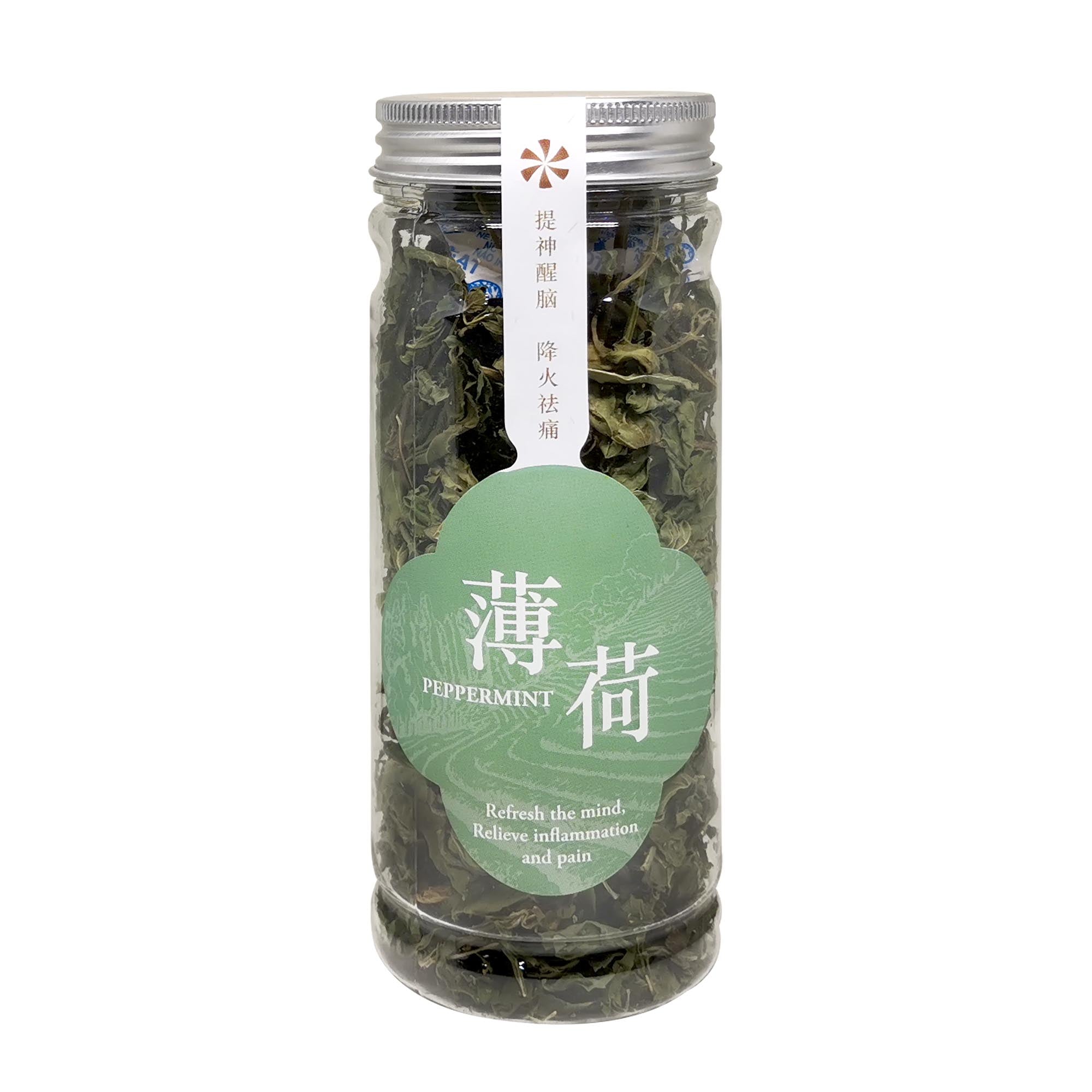 Peppermint is rich in antioxidative, anti-inflammatory, and antibacterial properties. It has long been used in Chinese medicine to clear heat, dispel wind-heat, and soothe liver Qi stagnation.

Benefits:
● Treats wind-heat syndrome such as headache, dizziness, hot sensation, sore throat, redness and watering in the eyes, etc.
● Relieves early onset of febrile illnesses (onset of fever)
● Dispels wind to relieve itch
● Improves the flow of Qi in the liver, thereby regulating menstrual periods and alleviating premenstrual cramps and breast tenderness or swelling
● Promotes relaxation
● Reduces mental fatigue and stress
● Improves digestion and eases bloating
● Relieves stomach cramps and spasms
● Relieves tension-type headaches and congested sinuses
● Fights bad breath

Contraindications:
To be used with caution for those with Yin deficiency (e.g. dry throat, dry eyes, hot palms and soles, dry stools, or constipation) and spontaneous sweating. Not recommended for nursing moms as it may reduce lactation.
JOIN OUR MAILING LIST
Get wellness tips and the inside scoop
on new launches and deals!