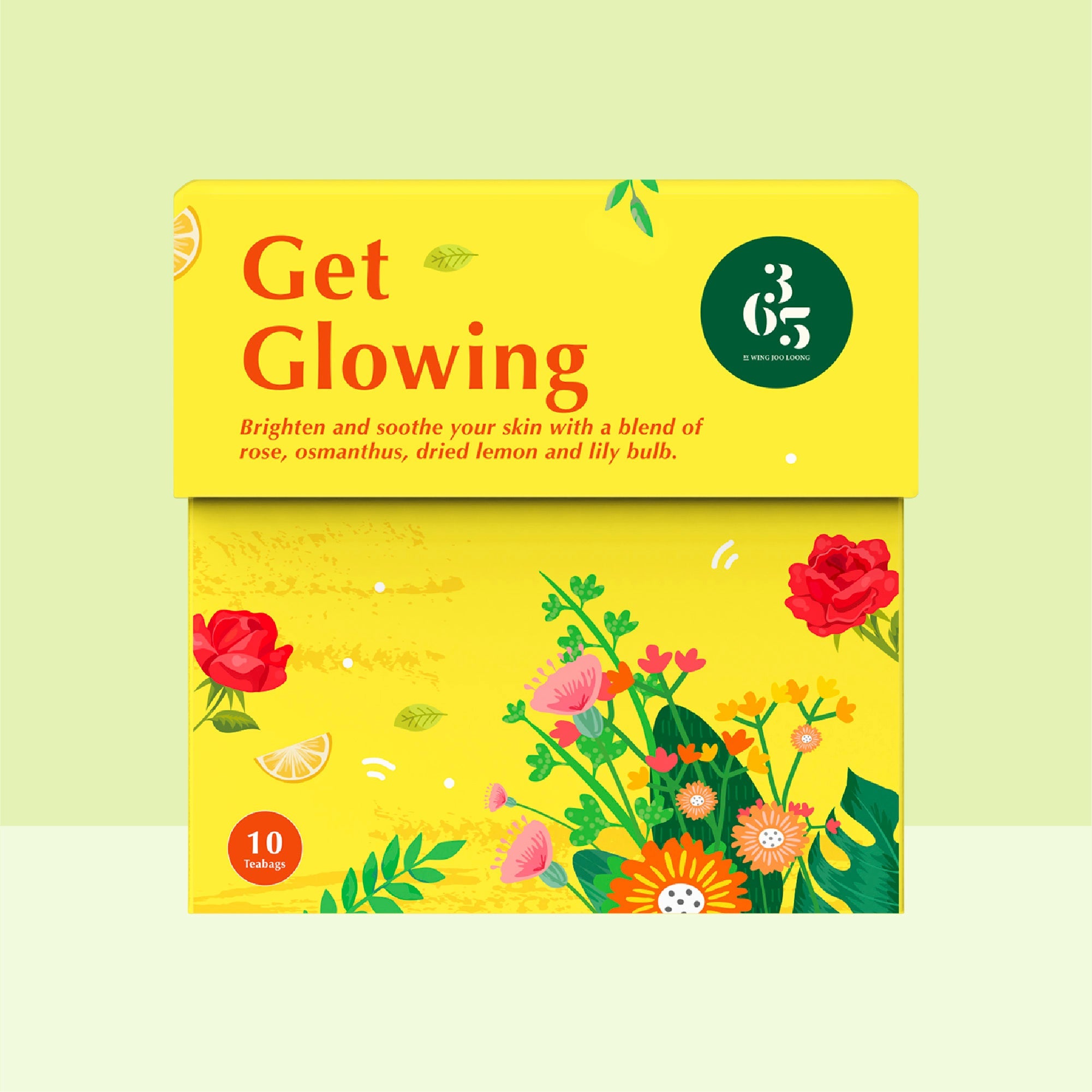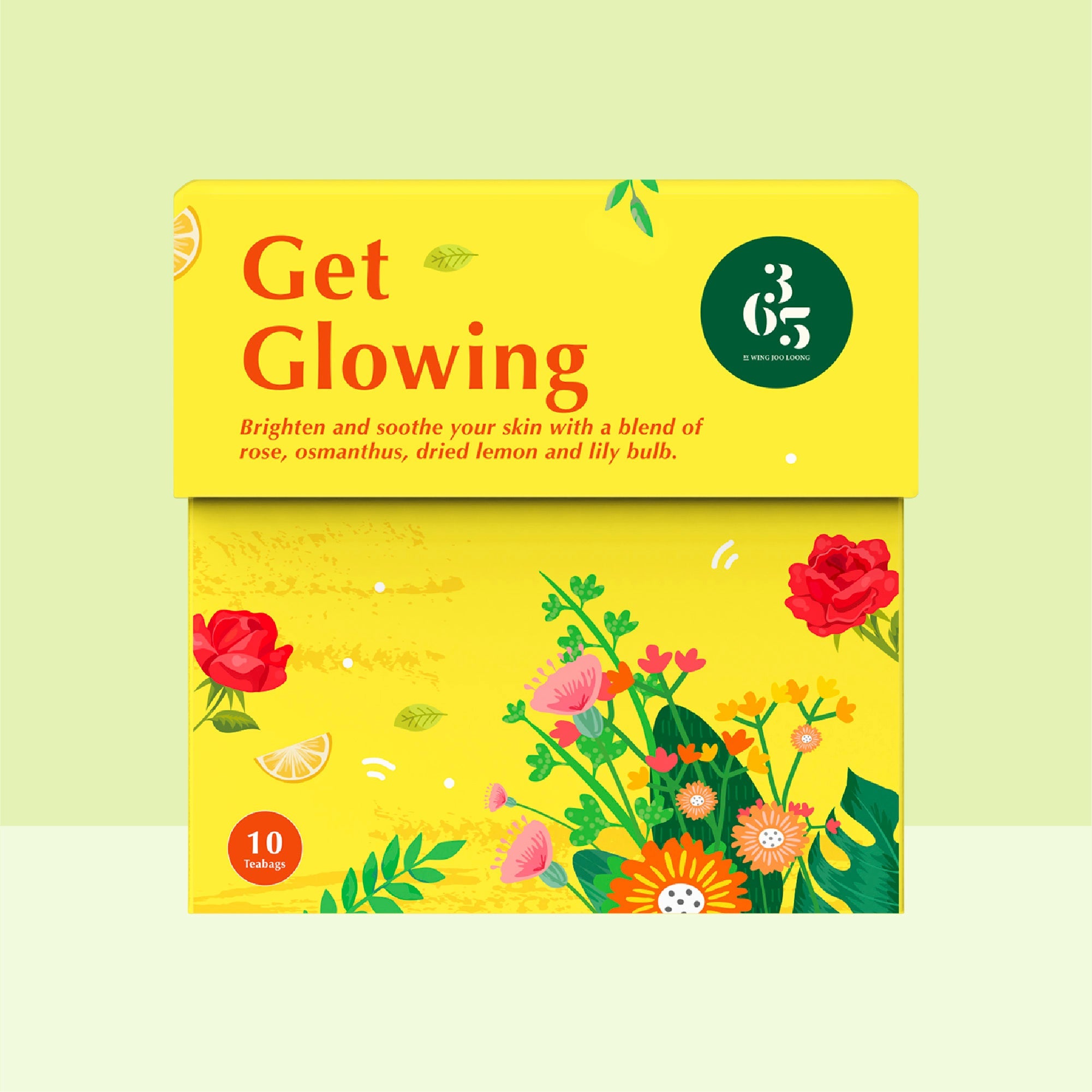 100% natural – Caffeine free, sugar free, no preservatives and flavouring

For a boost of no-filter-needed confidence, add this pretty brew to your beauty routine. Hydrate and nourish from within for a bright glow and fresh look each day.

Combining a holistic balance of our rich heritage since 1947, and the nourishing properties of herbs that are carefully sourced globally, our ready-to-dunk natural herbal infusions are superpacked with TCM classics like ginseng, goji berry and more to deliver your daily dose of TCM herbs.

What's in the teabag?
● Rose: Improves complexion
● Osmanthus: Improves digestion and skin
● Dried Lemon: Rich in Vitamin C and supports weight loss
● Lily Bulb: Clears heat

Taste Notes: Soothing notes of osmanthus and rose with a twist of lemon

Discover our full collection of 365 Herbal Infusions and experience balance with every sip.

Note: Our herbal infusions do not serve to treat, prevent or alleviate any ailments. Please consult your physician if you are on medication, pregnant or nursing.
JOIN OUR MAILING LIST
Get wellness tips and the inside scoop
on new launches and deals!