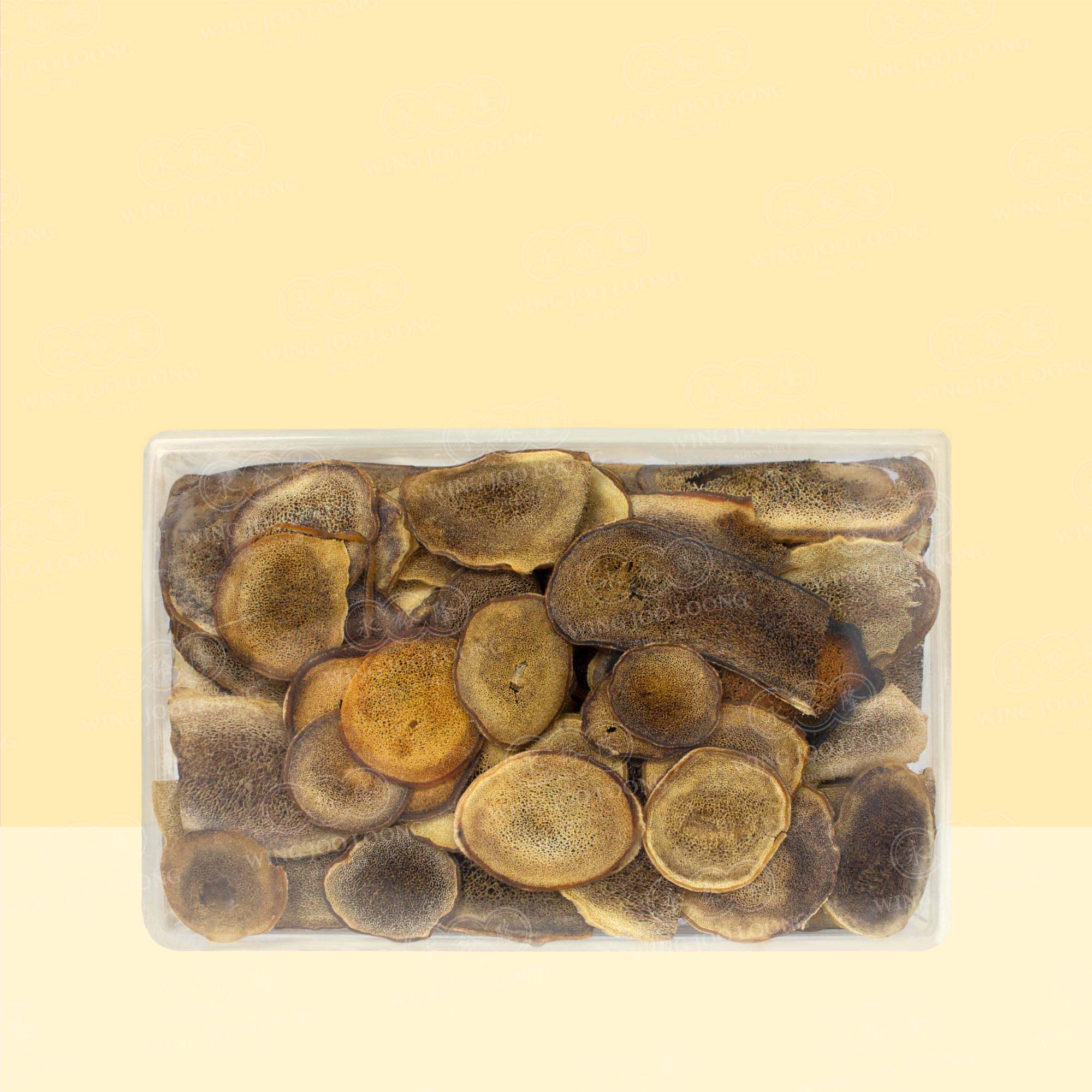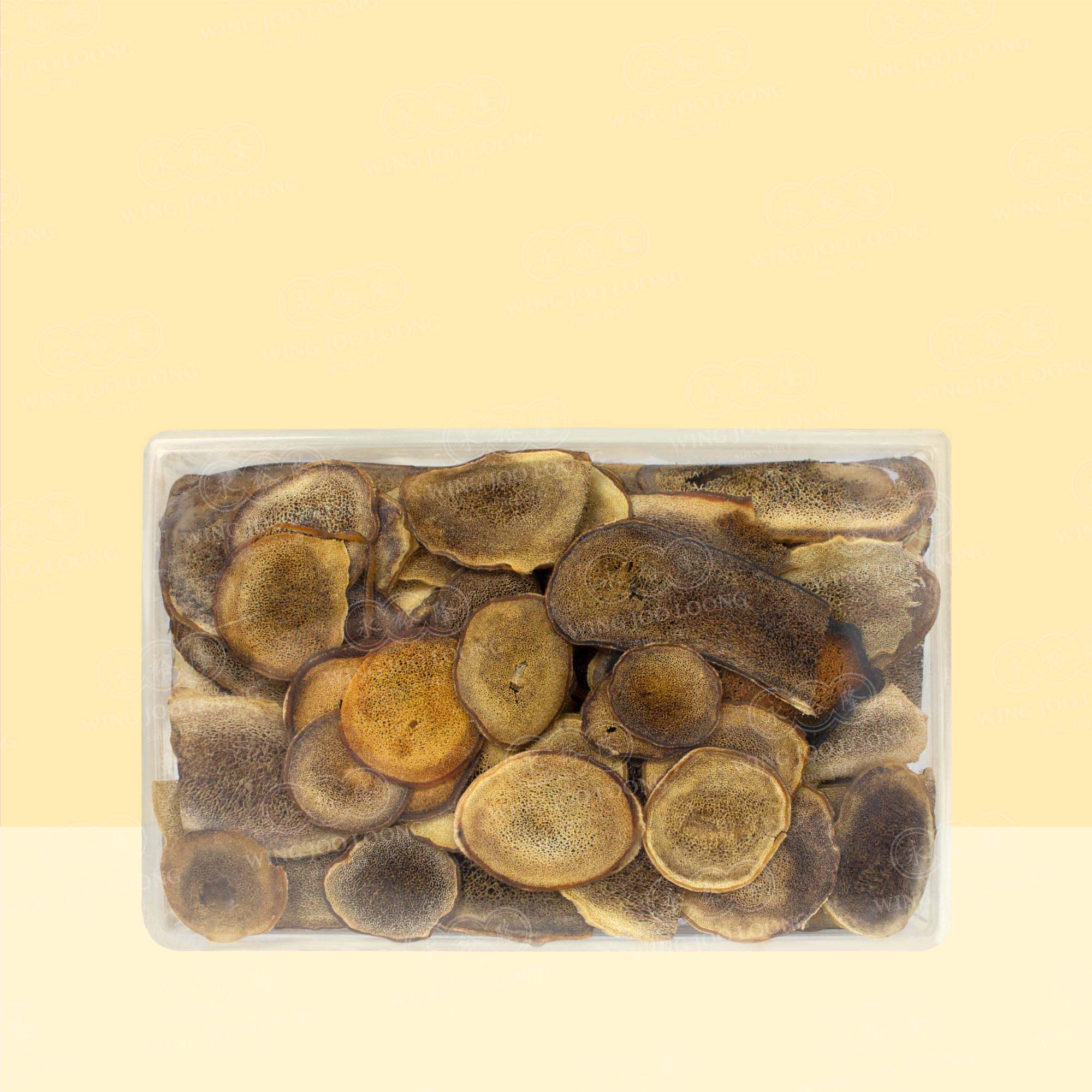 In TCM, weak kidneys can lead to fertility issues, hair greying, premature aging, weak bones and tendons, memory decline, etc. Deer antler velvet (Lù róng; 鹿茸) has the function of tonifying the kidney to strengthen Yang energy, replenishing kidney essence, and nourishing blood.

It is commonly used to treat Yang deficiency, which may manifest in signs and symptoms such as fear of cold, cold limbs, sore or weak lower back and knees, infertility in both males and females, impotence, and urinary issues.

Benefits:
● Treats symptoms associated with deficiencies in kidney Yang and essence, such as physical or mental weariness; lightheadedness; ringing in the ears; dizziness; frequent urination; premature ejaculation; excessive or involuntary ejaculation of semen (spermatorrhea); infertility due to cold in the uterus; cold limbs; anaemia, etc.
● Warms the kidney Yang and uterus, thereby regulating menstruation and preventing abnormal bleeding between regular menstrual periods
● Strengthens the bones and tendons
● Promotes wound healing
● Slows down aging
● Strengthens the immune system

Contraindications:
Please start with a low dose and slowly increase to the regular dosage. Not recommended for individuals with Yin deficiency or excess heat symptoms (e.g. dry throat, dry eyes, hot palms and soles, dry stools, or constipation).
JOIN OUR MAILING LIST
Get wellness tips and the inside scoop
on new launches and deals!