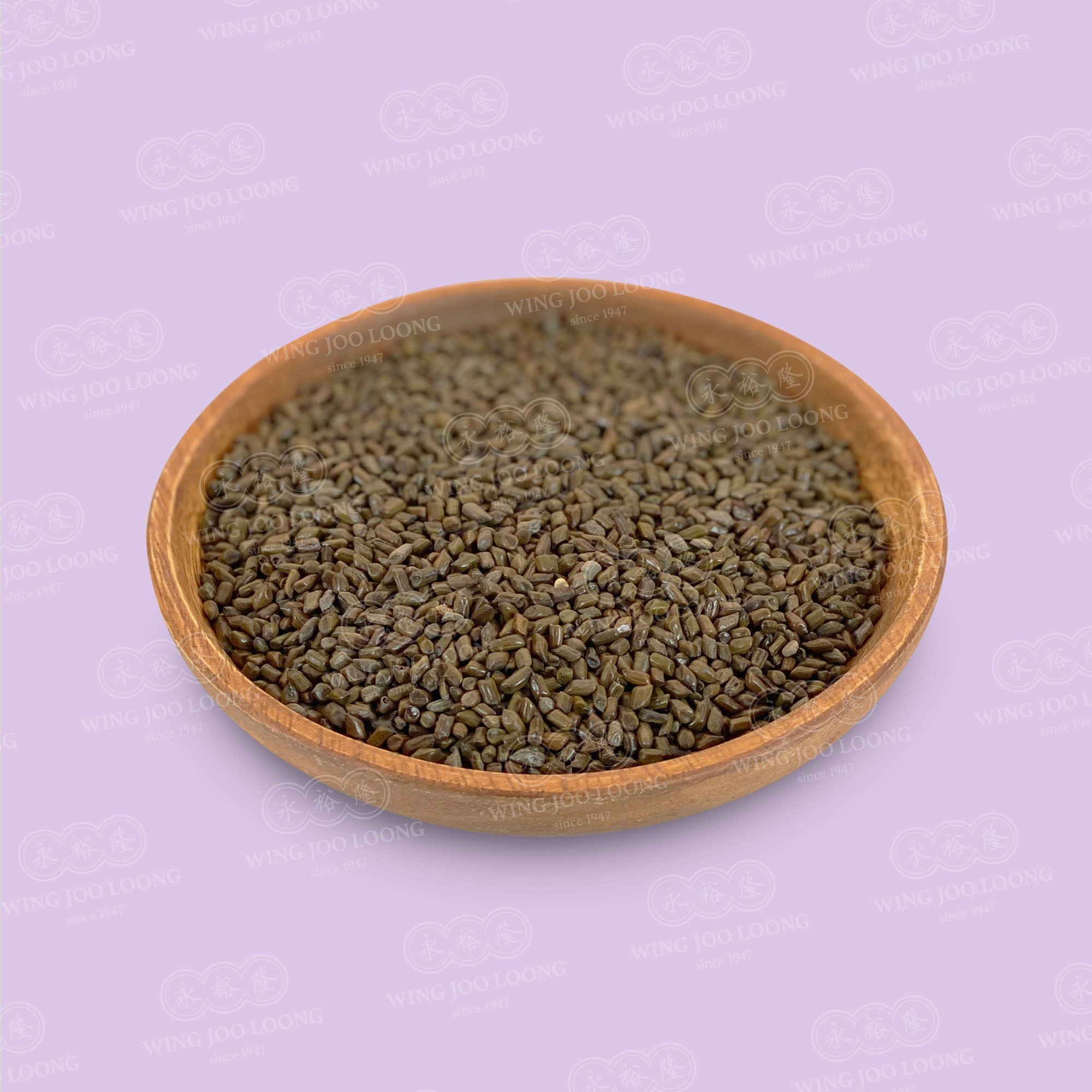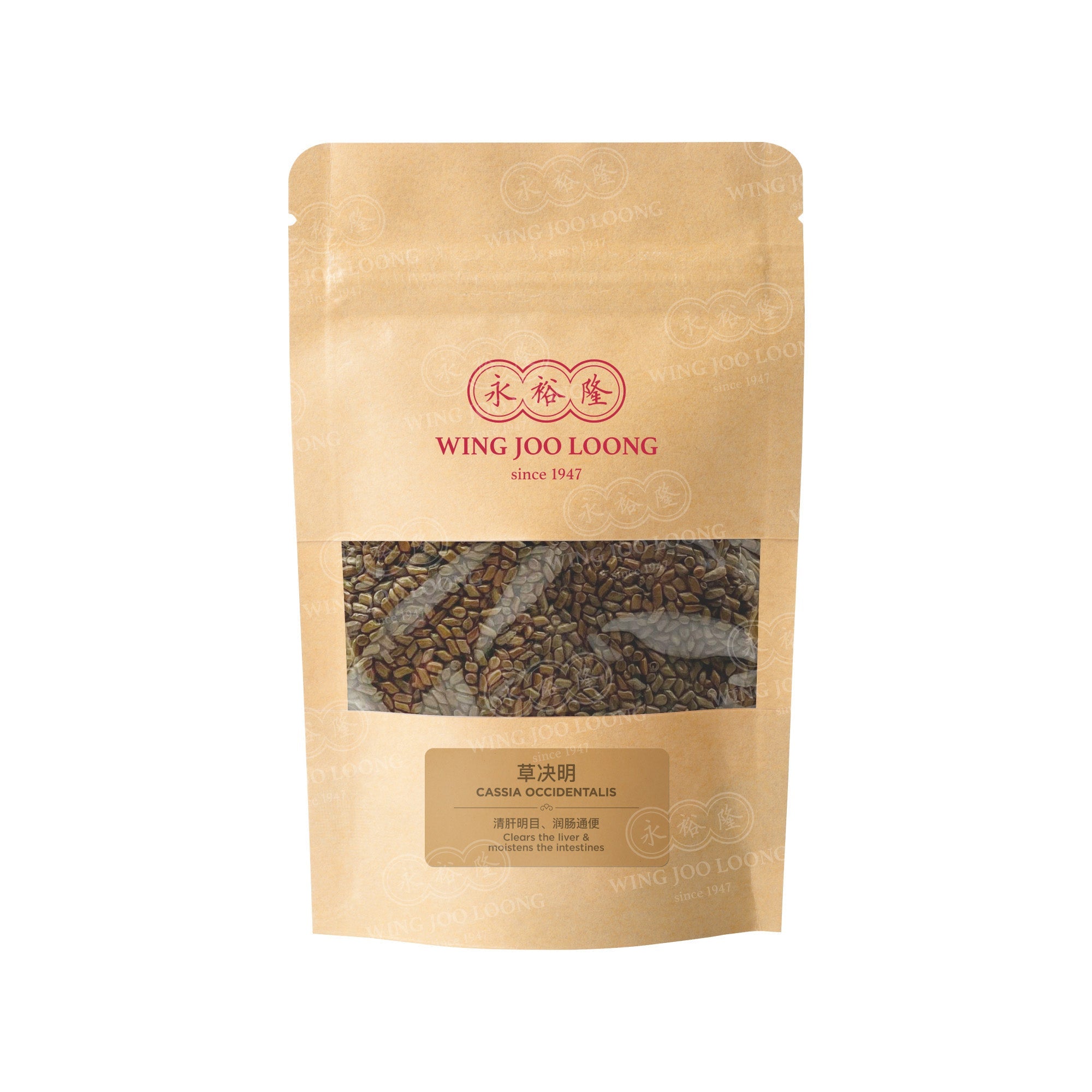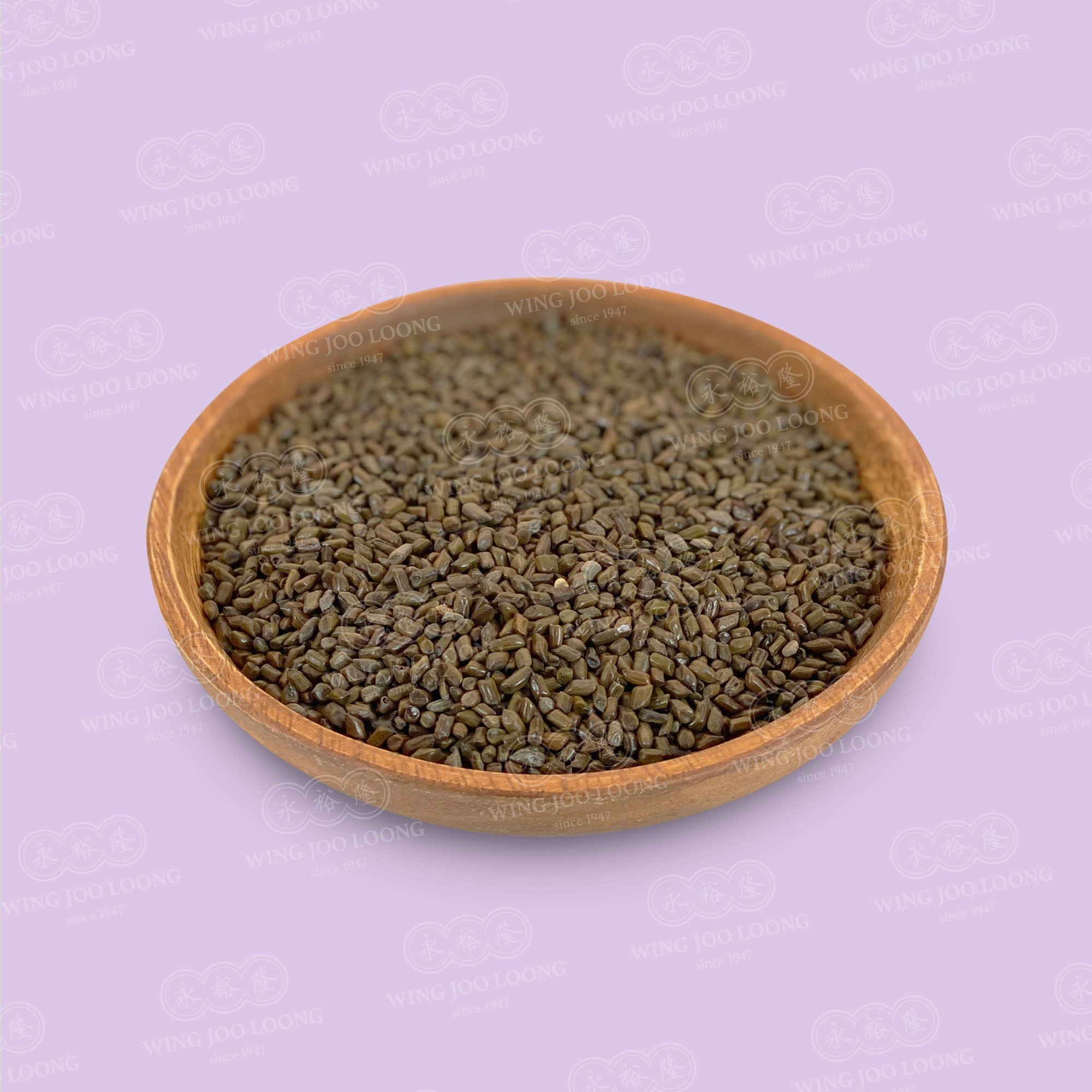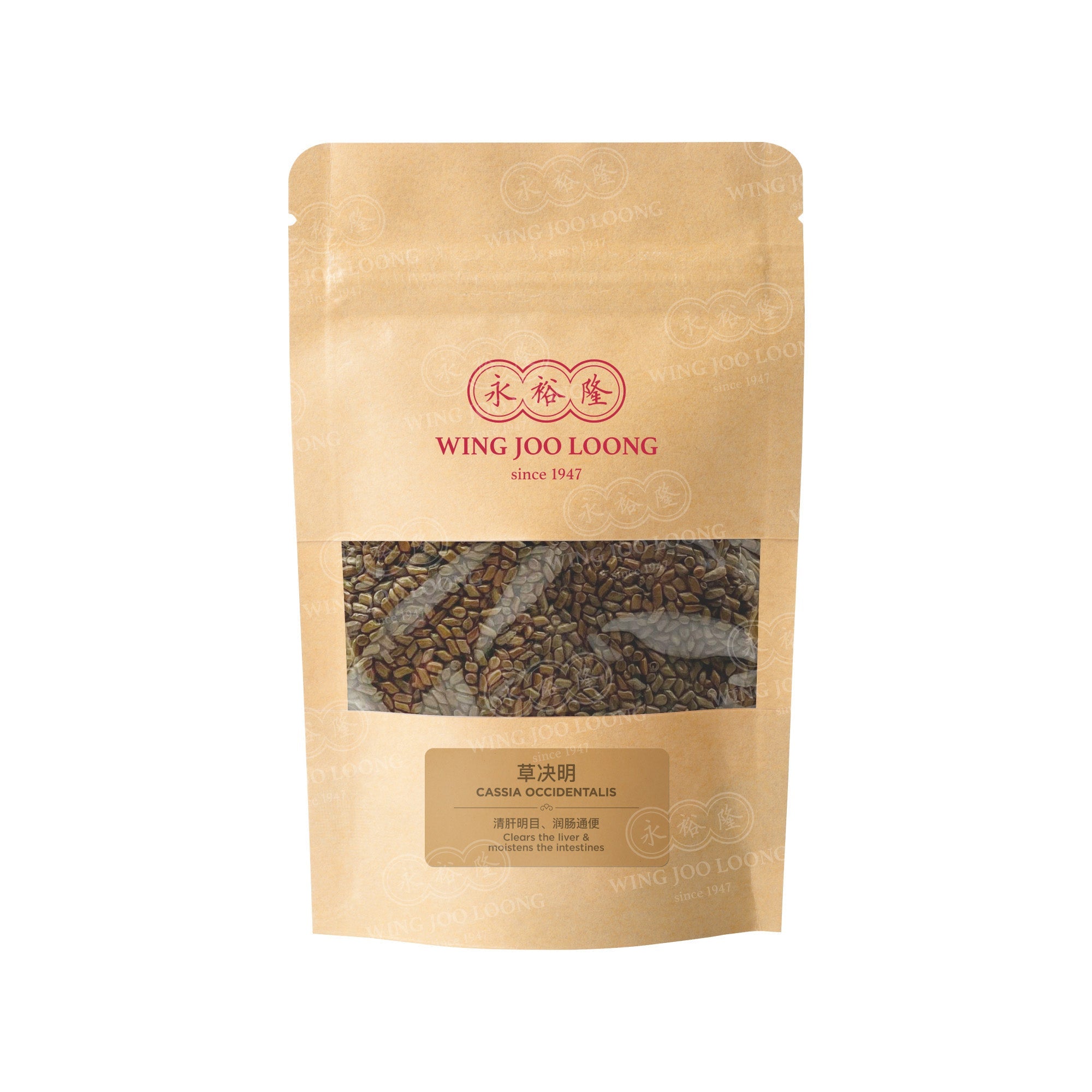 Jué míng zi (Cassia Seed; 决明子) has heat-clearing properties that can help soothe the liver and large intestines. It is thus commonly used in TCM to treat eye problems and constipation.

Benefits:
● Clears liver heat and thereby alleviates high blood pressure, headache and dizziness caused by hyperactivity of the liver Yang.
● Dispels wind-heat to relieve symptoms such as painful and red eyes, dryness in the eyes, blurry or dim vision, and light sensitivity.
● Moistens the intestines and promotes bowel movement.

Contraindications:
Please use with caution for individuals experiencing loose stools due to Qi deficiency.
JOIN OUR MAILING LIST
Get wellness tips and the inside scoop
on new launches and deals!