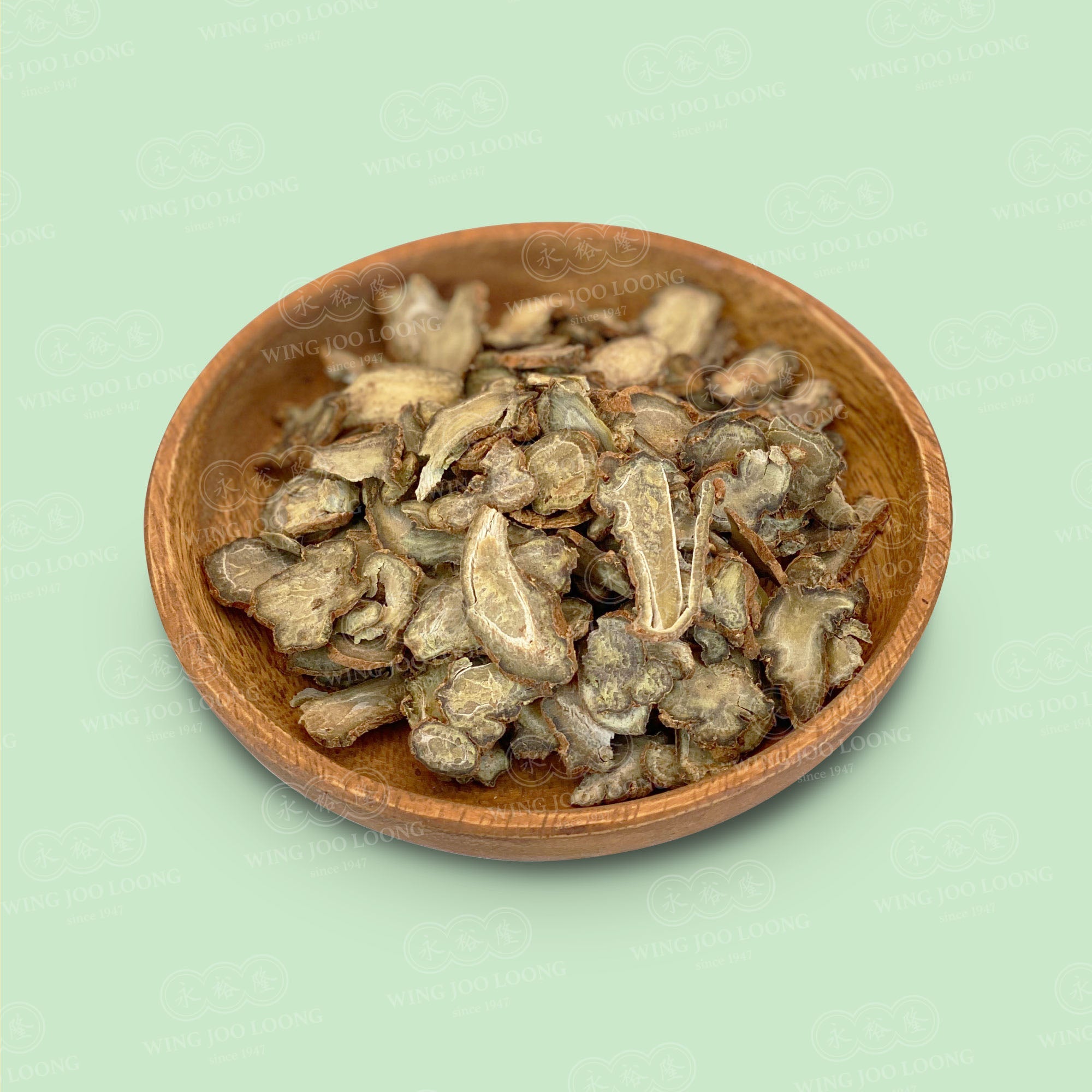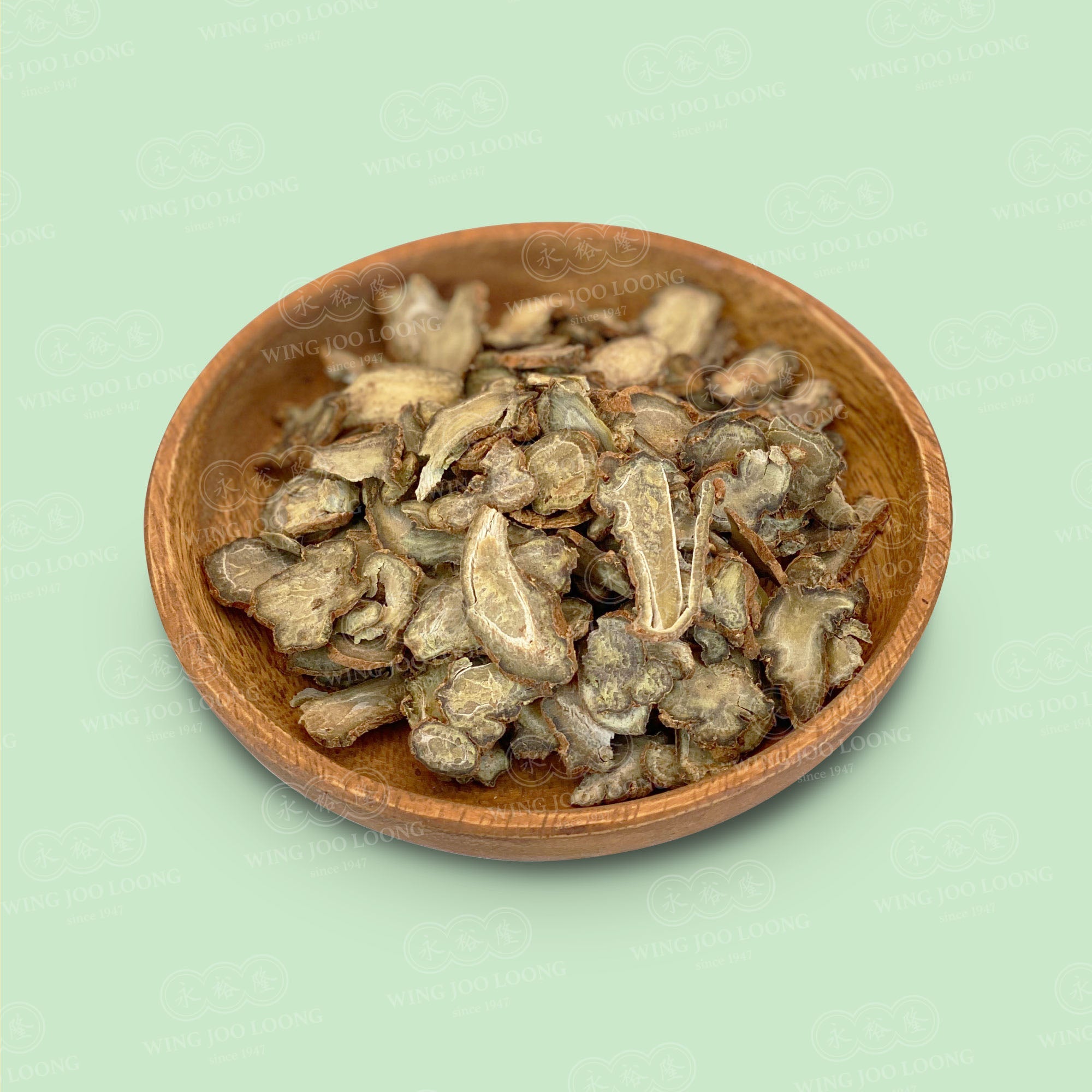 In TCM, blood stasis arises when there is an "obstruction of flow" caused by poor Qi and blood circulation. Tián qī (Notoginseng; 田七) is traditionally used to promote blood circulation, resolve blood stasis, and stop bleeding.

Benefits:
● Promotes blood circulation to resolve blood stasis
● Promotes healthy Qi and blood flow
● Alleviates pains, aches, and swelling associated with poor blood flow
● Stops uterine bleeding disorders such as abnormal bleeding between regular menstrual periods (metrorrhagia), and slight but continuous uterine bleeding (metrostaxis)
● Relieves internal bleeding such as vomiting of blood; expectorating blood from the lungs; nose bleeds; blood in stools, etc.
● Treats external bleedings, from minor cuts and scrapes to traumatic injuries
● Supports wound healing and postpartum recovery
● Alleviates excessive bleeding and lochia discharge after childbirth

Contraindication:
Not recommended for use during pregnancy.
JOIN OUR MAILING LIST
Get wellness tips and the inside scoop
on new launches and deals!