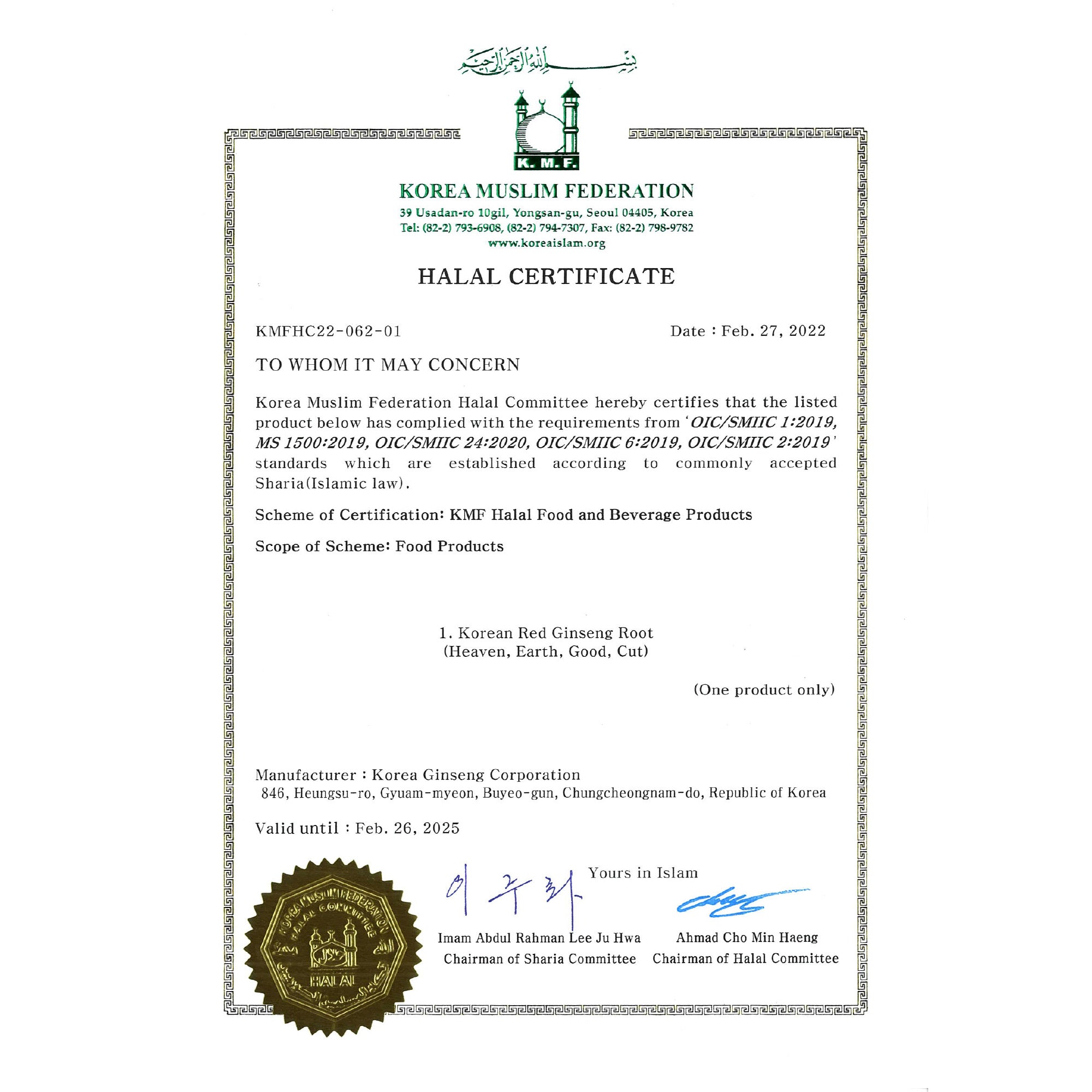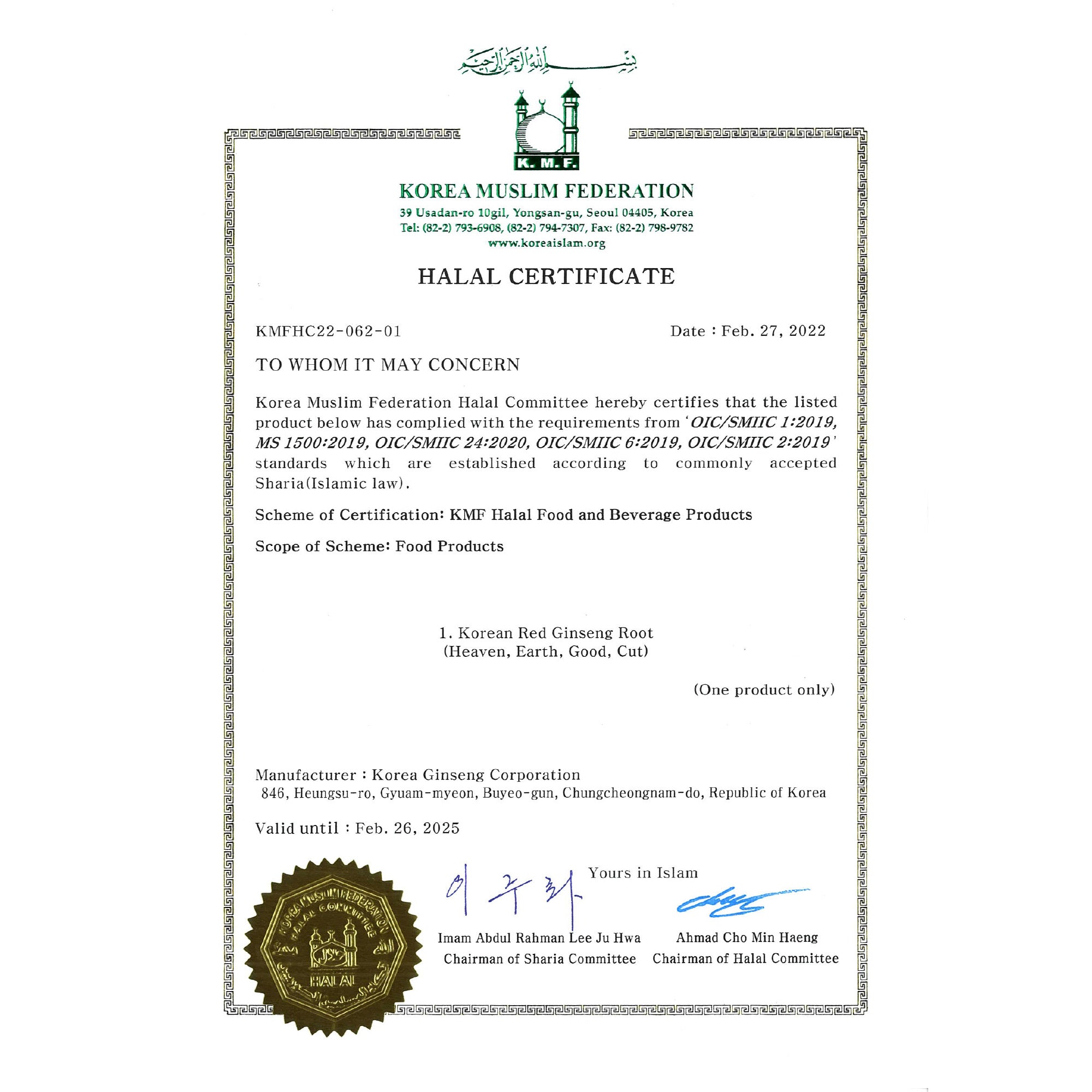 Finest quality representing the Top 0.5% of Korean Red Ginseng. Heaven grade ginseng is the most precious of all ginsengs. It is dense in structure and has no traces of disease or cracks. It has the best properties in terms of shape, colour and surface.

Guide to packaging size, root size and number of roots
The numbers 10, 15, 20, 30 and 40 indicated on the packaging represents the size of the root. This represents the number of pieces of ginseng in a 600g packaging. For example, Heaven grade | 10, has approximately 10 pieces of roots in 600g. The smaller the number, the bigger the root.

*Kindly refer to the image for the specific number of roots based on packaging sizes and root sizes.

Note:
Not recommended during pregnancy. If you're under medication, please seek doctor's advice first.
JOIN OUR MAILING LIST
Get wellness tips and the inside scoop
on new launches and deals!